Our digital HACCP builder helps you create a HACCP plan in less than 1 hour
Get your HACCP plan 500x faster and 15x cheaper without filling in loads of papers or hiring a food safety consultant.
Answer some simple questions and watch as our AI compiles the food safety documents you need to submit to your local authority. Yes, even the most complicated ones.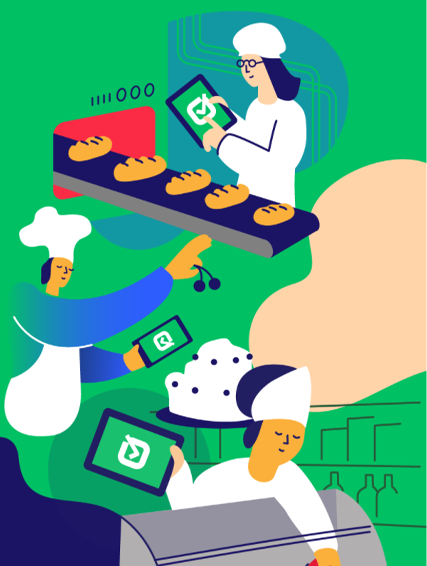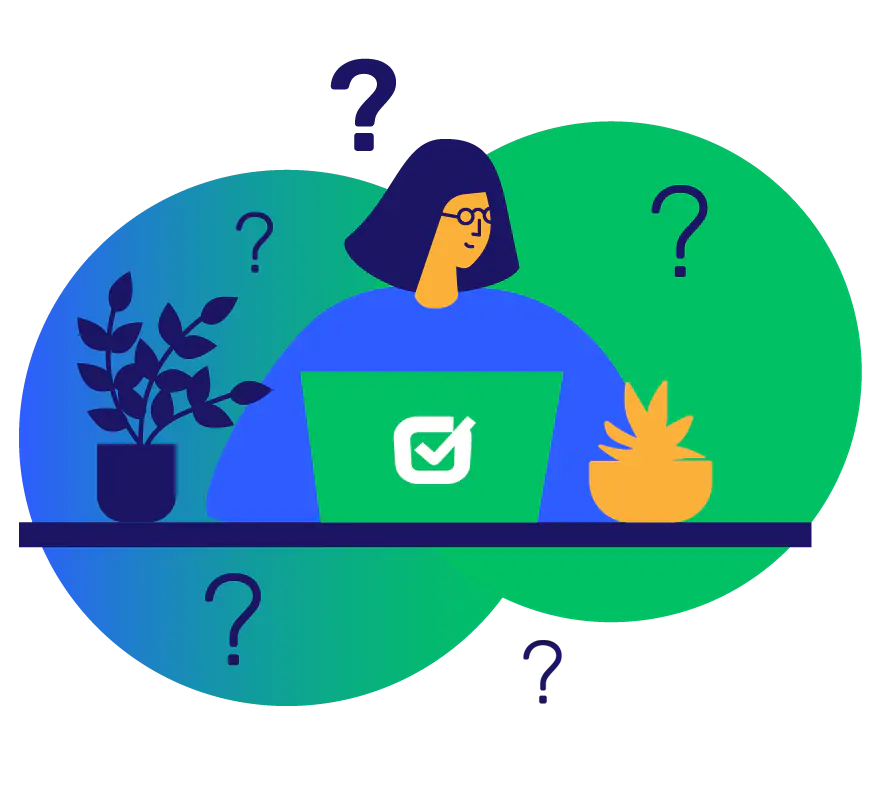 Have you ever felt puzzled about HACCP (Hazard Analysis and Critical Control Points)?
Our customers have shared the biggest problems they had before joining us.
They were afraid of food inspection.

They felt helpless with all the legal requirements to get HACCP certified.

They didn't have the resources to hire food safety consultants.

They were busy doing everything else, so there wasn't time for a food safety plan.

They didn't understand exactly what is food safety HACCP – everything seemed to be too complicated.
If you have felt anything similar, then we are here to help you.
You don't need to hire a food safety consultant to open your food business.

You save time - FoodDocs HACCP builder is 500x faster than any food safety consultant can ever be.

You save money – You get your HACCP Plan 15x cheaper than it was possible before FoodDocs.

Change or download your HACCP content at any time.

Local and international businesses – We cover all the main food safety standards, including HACCP, HAPRC, FSSC, VACCP, TACCP, BRC, IFS.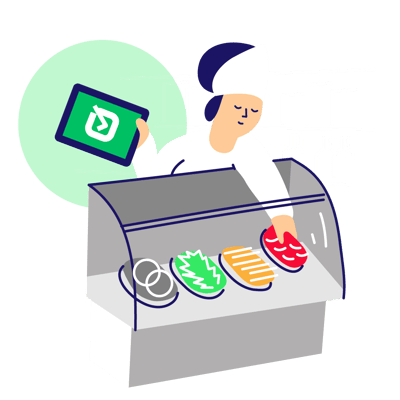 Our HACCP system works best for small and medium companies, and it's also ideal for new businesses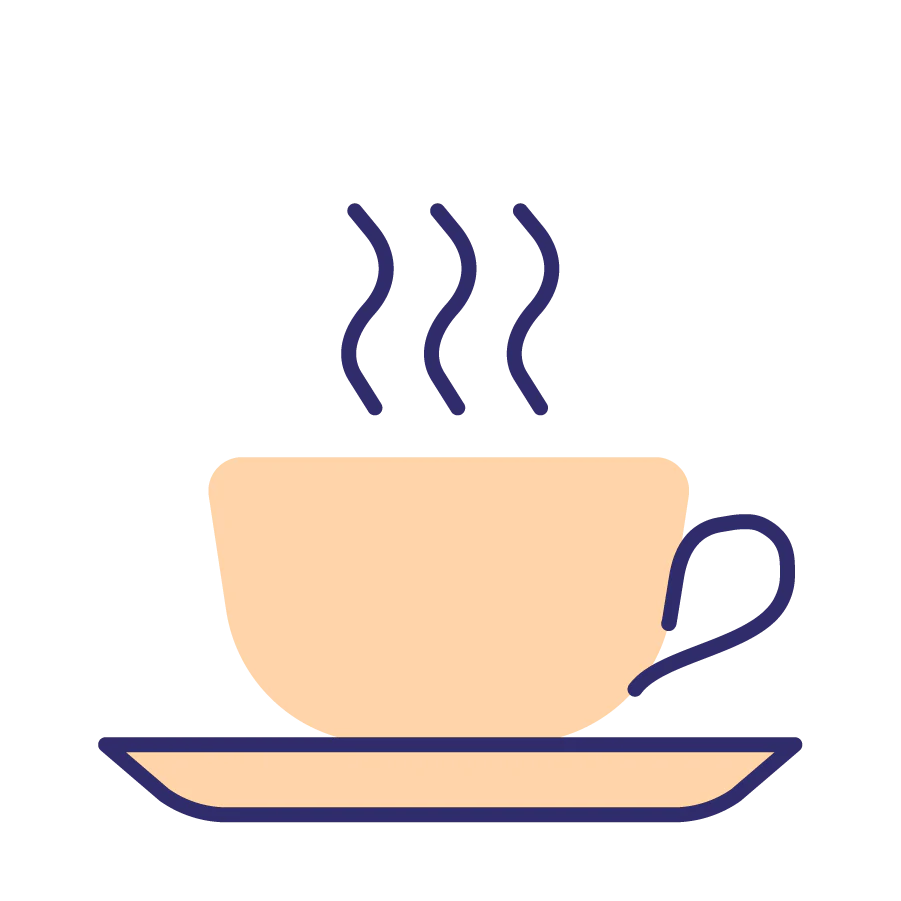 Cafes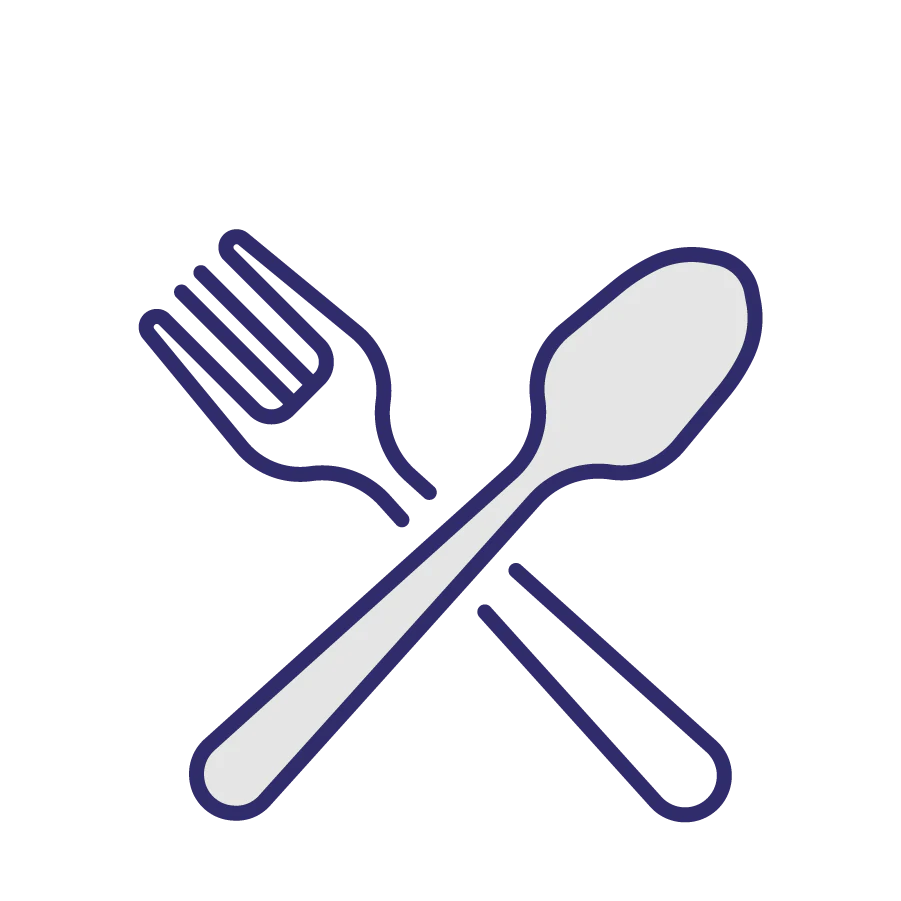 Restaurants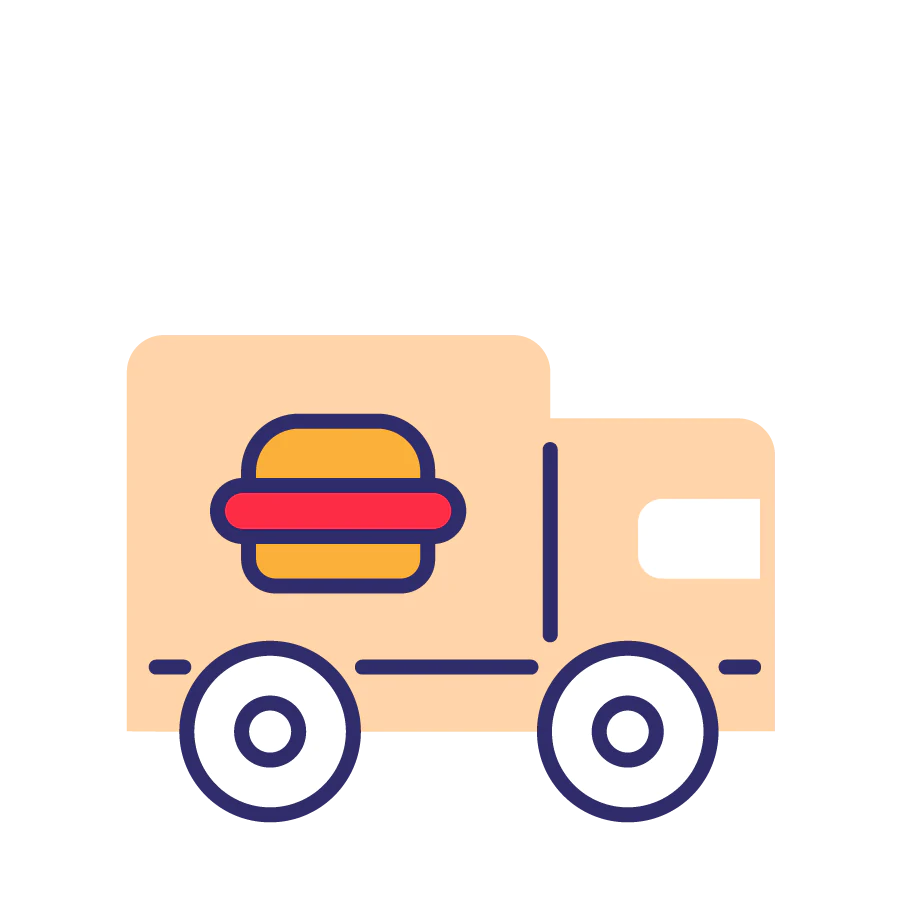 Food trucks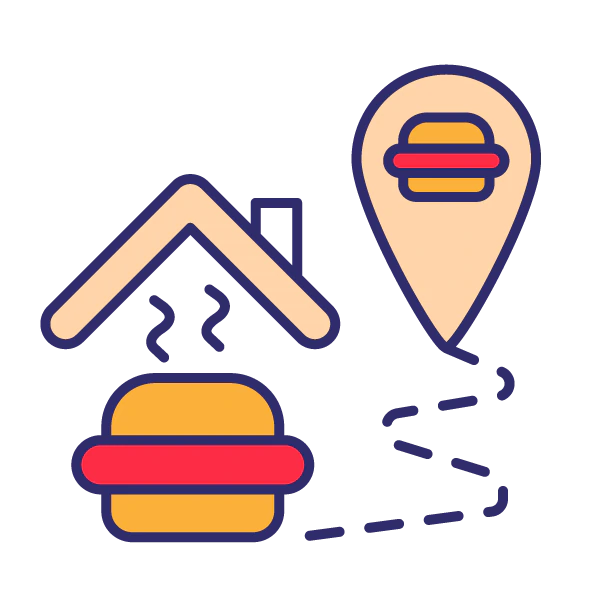 Ghost kitchens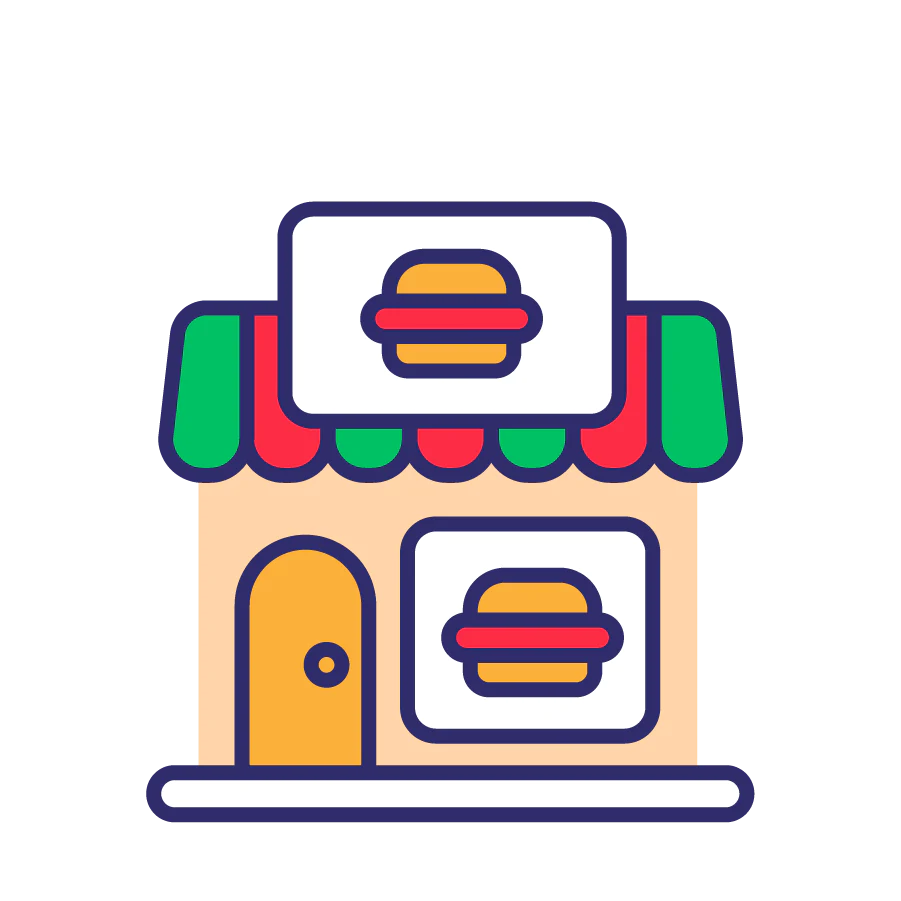 Fast food businesses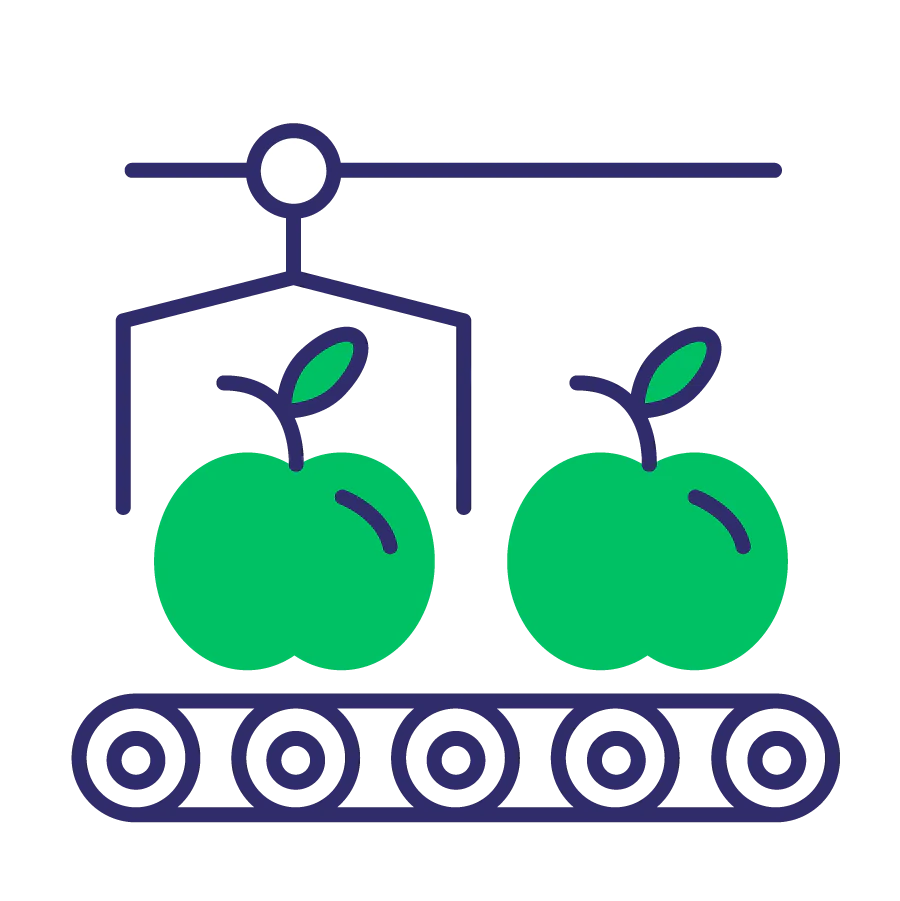 Productions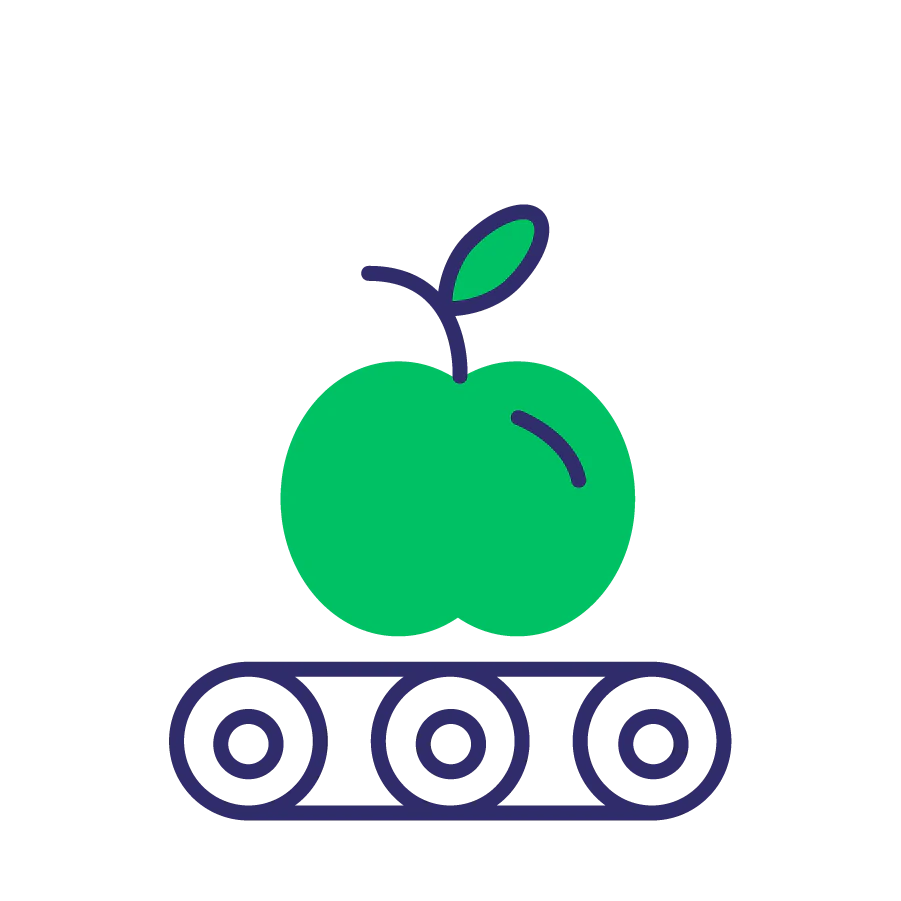 Small producers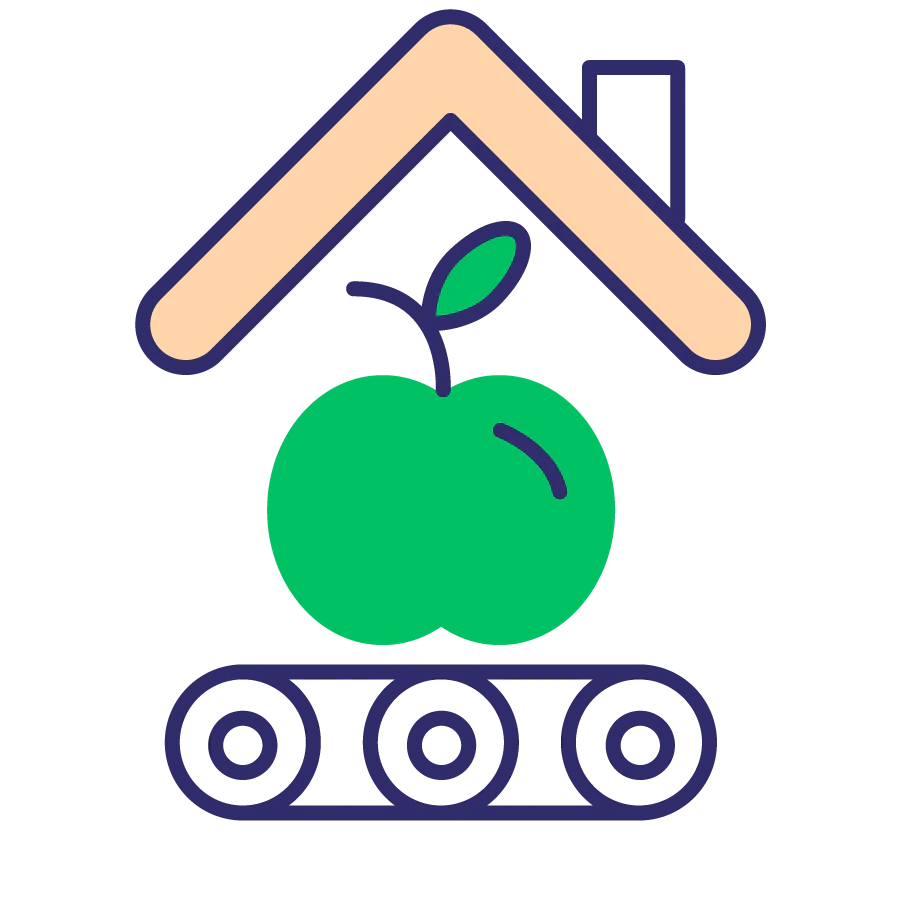 Home production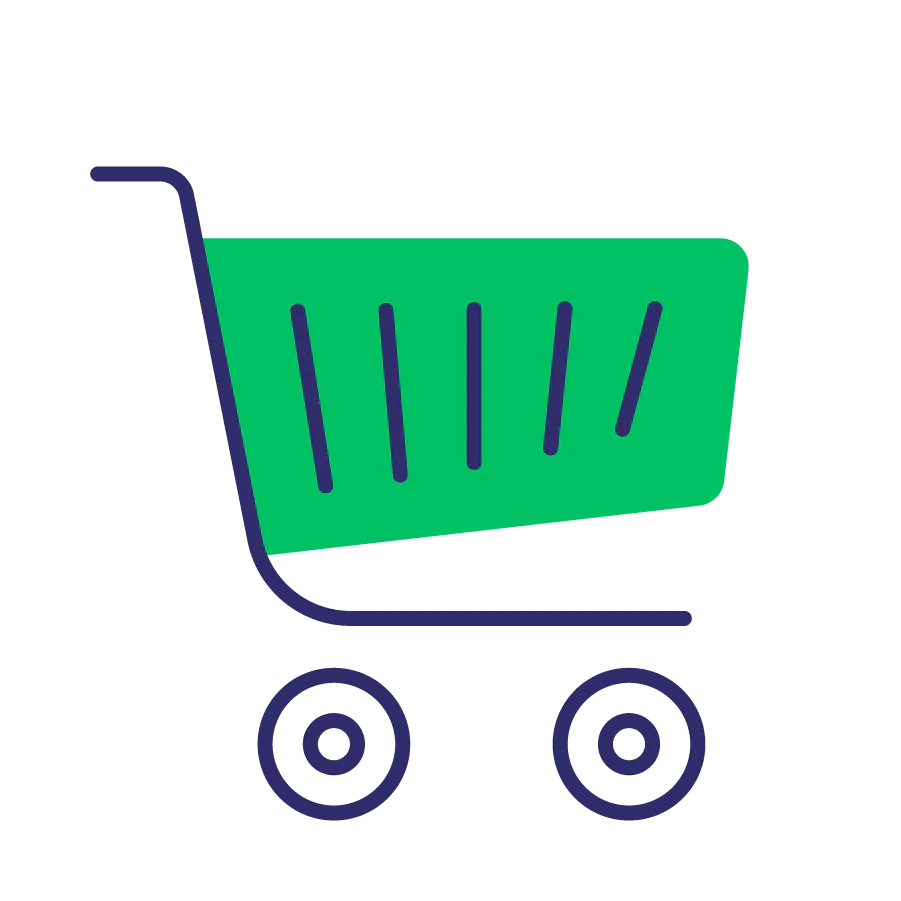 Supermarkets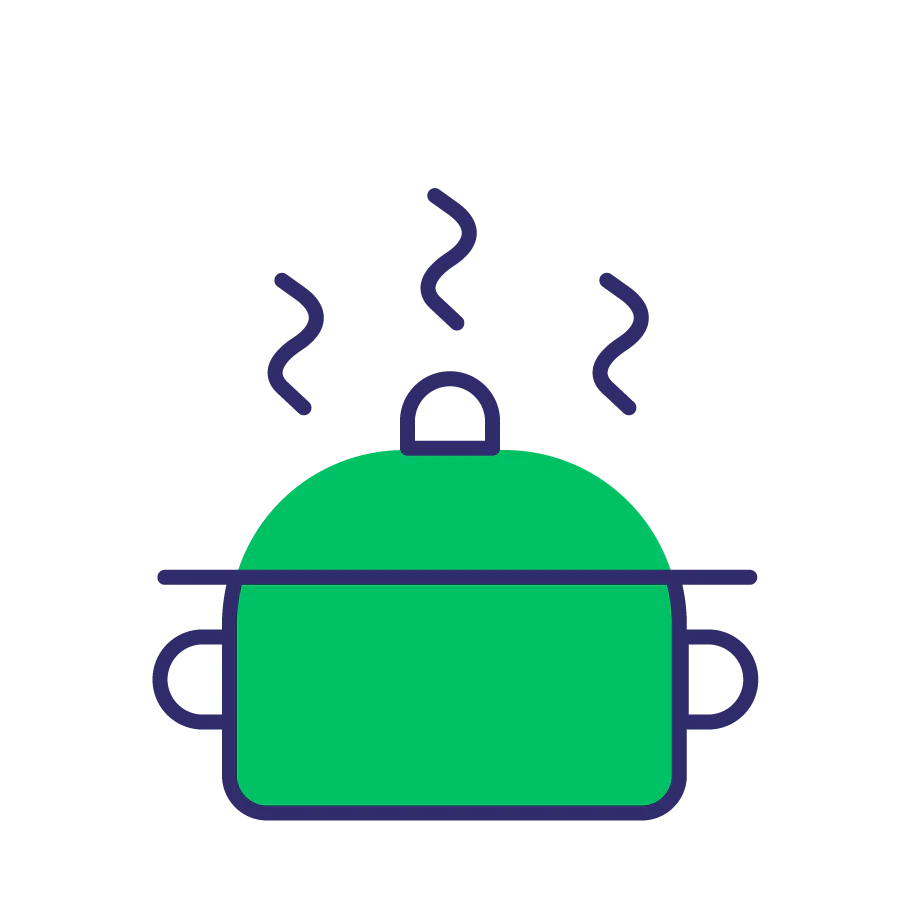 Central kitchens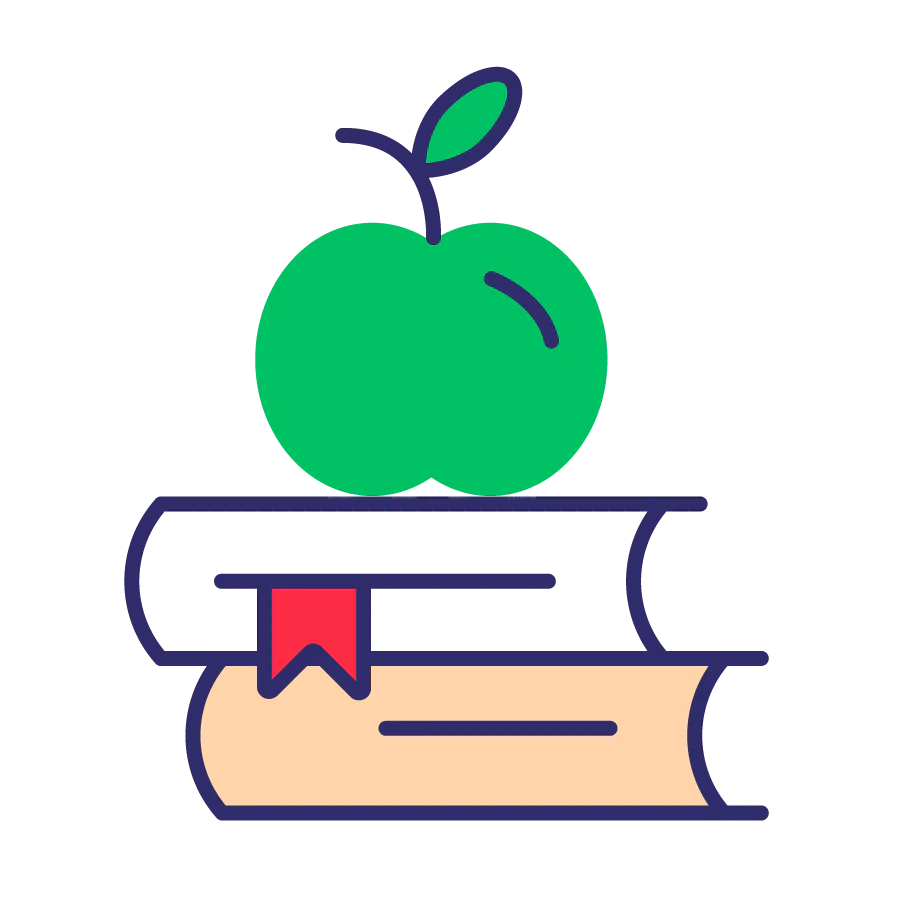 Schools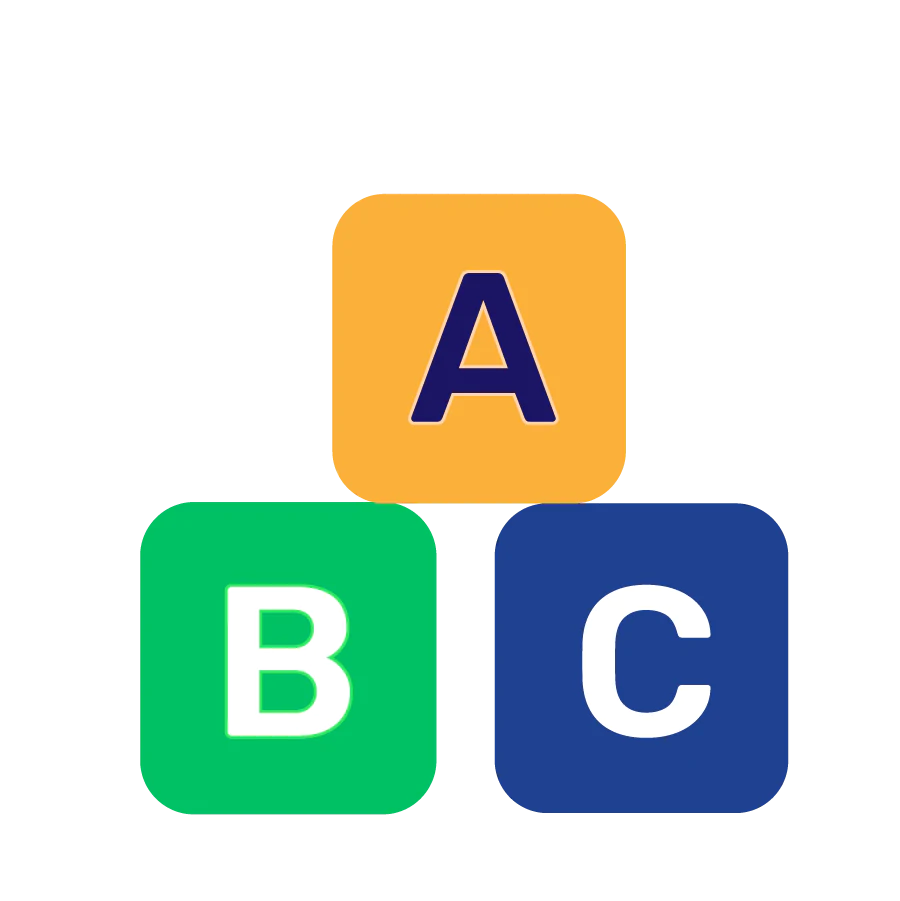 Kindergartens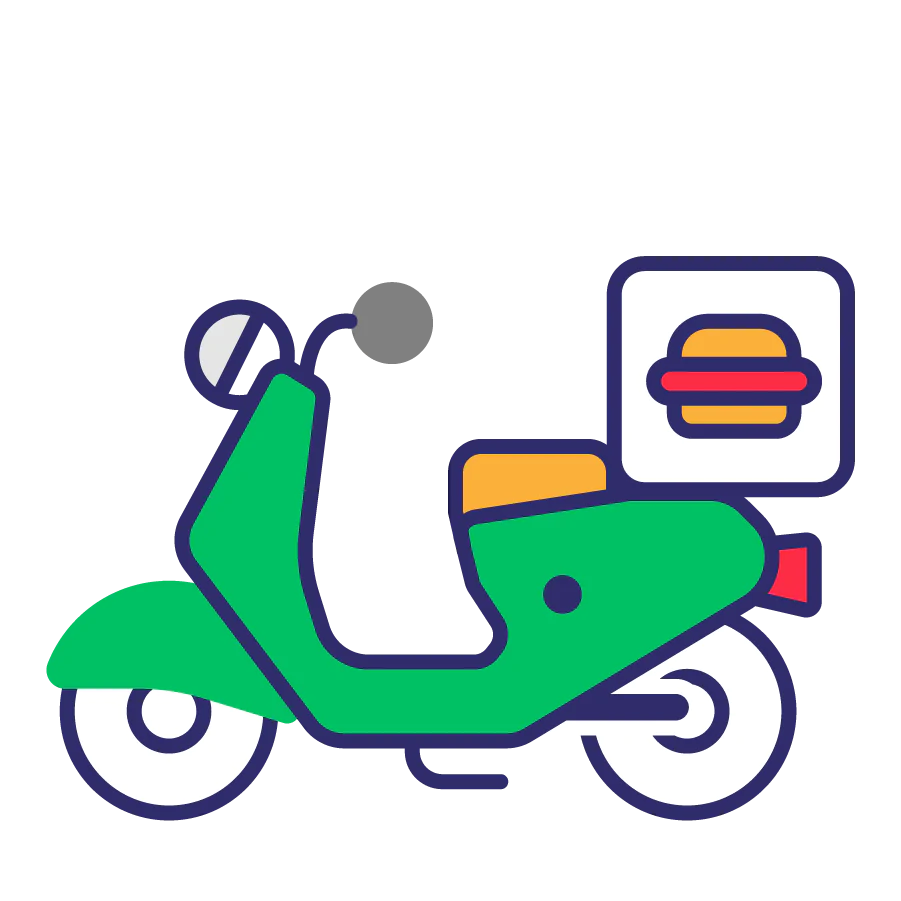 Food transportation businesses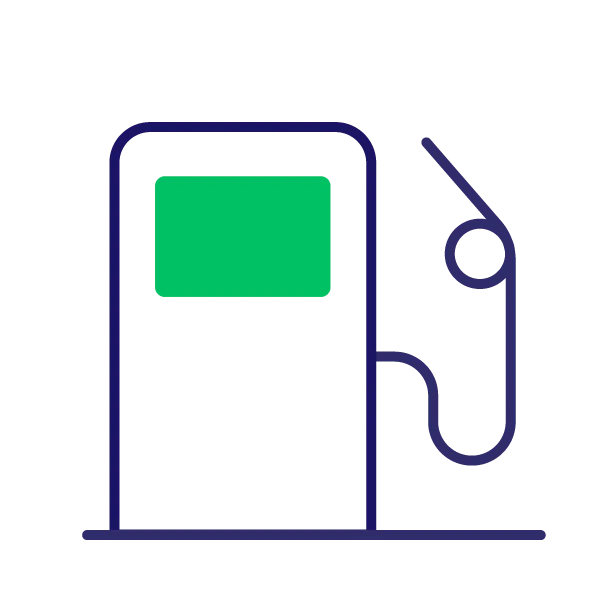 Gas stations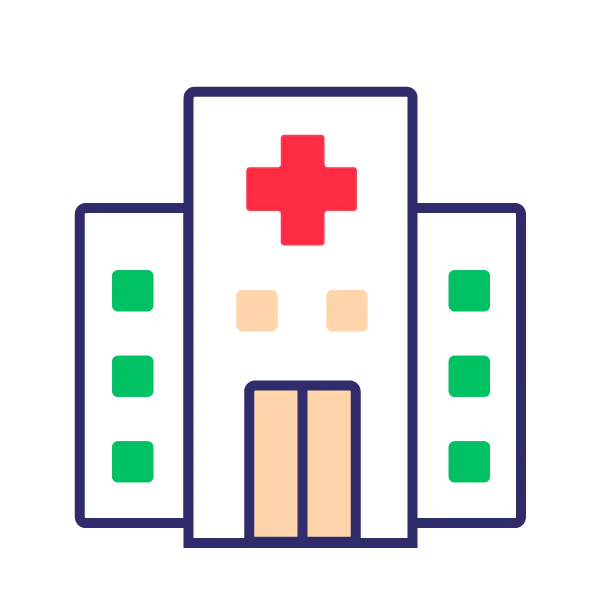 Hospitals
How does the 1-hour digital HACCP Plan builder work?
Step 1
Set up your account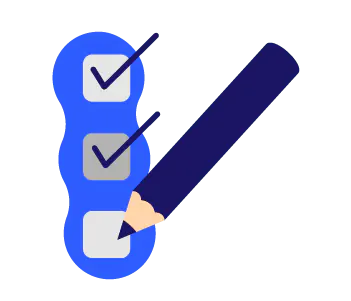 Sign up and fill out the questionnaire. We direct you step by step through the HACCP creation process. You can try our HACCP plan software and food safety management system for free.
Step 2
Create or upload a HACCP flow chart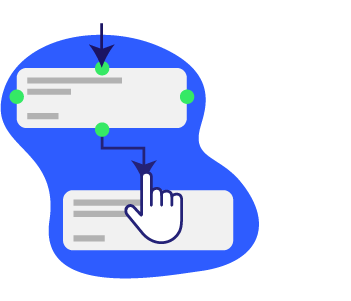 FoodDocs automatically creates your HACCP flow chart according to your company's profile. You can change the HACCP plan template whenever you want to.
Step 3
Upload or create a location plan and layout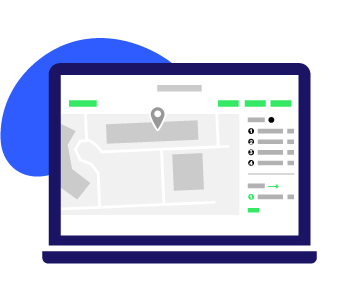 If you don't have a location plan, you can easily create one with the FoodDocs platform. It has never been easier to keep your HACCP plan up to date.
Step 4
Your HACCP plan is ready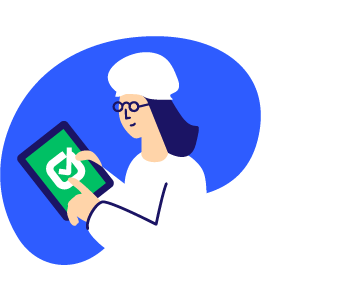 You will know that your HACCP plan is ready when all the sections have been completed and turned green. You can use a digital HACCP Plan or download your HACPP Plan and print it out.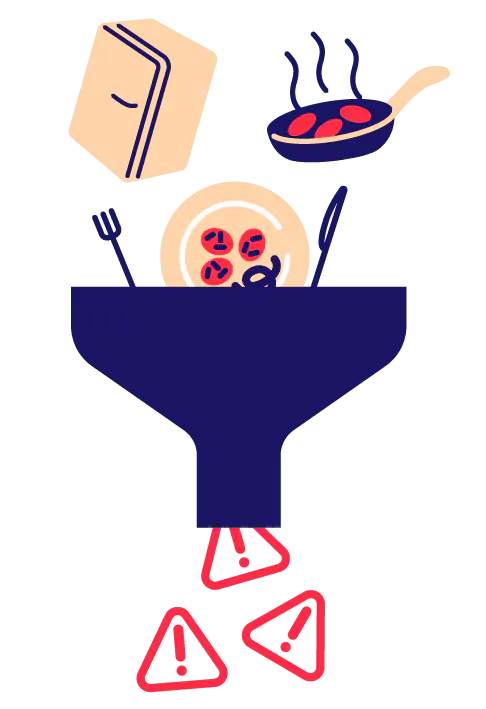 How exactly is your HACCP Plan created?
We make HACCP Plan for you – just answer the required questions and download a qualified HACCP Plan in 1 hour.
How is it possible? We use machine learning. By answering simple questions, the AI compiles the food safety documents you need to submit to your local authority.
It's all built up as a questionnaire.
You will answer straightforward questions, like:
What is your business type?

What raw materials are used?

What kind of food do you sell?

How big is the volume?

What duties do you have in your business?
As a digital food safety consultant, the system even compiles the most complicated documents, like flow charts, hazards assessment, monitoring sheets, etc. The platform has a built-in solution for creating different plans - waste, premises, water, and sewerage plans. You can create them easily with the built-in tool, by dragging all the required points and arrows onto the plan.
It is a unique solution that makes FoodDocs 500 x faster and 15 x cheaper than a traditional paper-based HACCP plan.
Start your food business the right way and create a HACCP plan to match your needs. Our plan builder software gets you ahead of the game and delivers your HACCP plan in less than 1 hour!
Did you know?
You can customize your HACCP plan to match your needs or change it according to local authorities' feedback.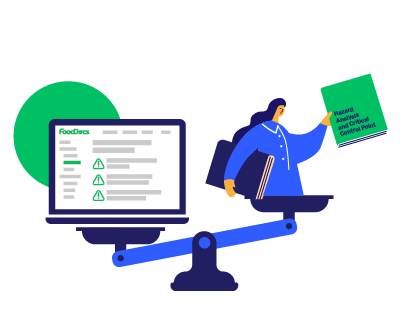 Why switch to a digital HACCP Plan?
A fully customizable HACCP plan allows you to make any necessary changes whenever you change your production processes or use a new ingredient.

Digital monitoring system helps to keep track of all food safety-related topics.

Mobile app notifications help to remember all daily tasks.

With real-time overview you can see, who follows food hygiene rules and which units or departments have issues.

Keep all your food safety-related documents in one place.
We decided to open a food stall within 14 days. Every time we launched a product or had a new business venture, it took us 2x10h to create a self-control plan. With FoodDocs, it took us only 2 hours. Great value for money and excellent software.
State guidelines are always be updated and it's very satisfying to not worry about missing anything. FoodDocs also helps speed up any compliance documentation I have to do as well as make an easy plan formatted on the program.
From a management perspective, I now see our documentation as something to admire rather than an onerous burden to be constantly worried about.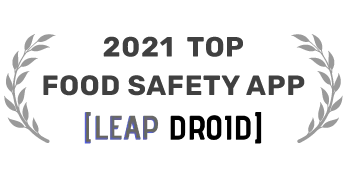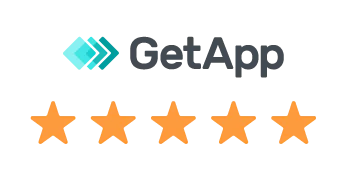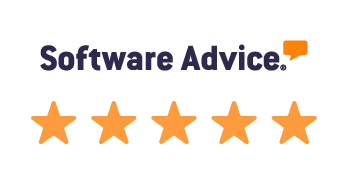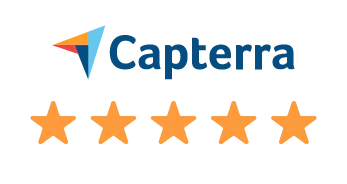 How can I show my digital HACCP plan to the local authorities?
You can show your digital HACCP plan to your inspector either from your computer or from a mobile device. You can also invite your inspector to view your FoodDocs dashboard remotely on the inspection day. This helps you to spend less time on the inspection itself.
Can a food safety consultant use the FoodDocs solution?
Yes! Several food safety consultants have discovered that FoodDocs digital food safety system enables them to have efficient control over their customers' food safety issues. It also saves their time setting up their customers' HACCP systems and allows them to focus on more relevant topics. Contact us should you wish to hear more, or sign up already today!
What is HACCP and why is it necessary?
As a food handler, you need a compliant food safety system - a HACCP plan - for two reasons. Firstly, because HACCP is a legal requirement, and secondly, to keep your business growing.
HACCP stands for Hazard Analysis and Critical Control Point. It is an internationally recognised system that aims to reduce the risk of safety hazards in food. A HACCP plan, a document that is part of your HACCP system, describes all the food-related activities, processes and the associated dangers.
A HACCP plan is notorious for being considered scary or boring. In smaller companies, the plan is sometimes only used once, when opening up a business. HACCP plans are sometimes also compiled just to please the local authorities.

The plan is not just for the inspectors. As a food handler, you need to be able to evaluate every food safety hazard daily to ensure that the food you serve is safe for your consumers. HACCP is the simplest and safest way to avoid unnecessary discomforts or even a tragic incident.
1-hour highway to your HACCP plan - FoodDocs
Setting up your HACCP plan can be completely pain-free! FoodDocs is a digital food safety management system that allows you to create your HACCP plan in 1 hour - by yourself, at any time that suits you.
This unique platform works as a central knowledge base for your entire staff. Everything happens in one place, from learning about each critical control point to filling in your daily, weekly and monthly monitoring sheets.
FoodDocs is a new and innovative food safety solution helping you to:
cut down on costs,
switch to digital monitoring, save time on paperwork and ensure traceability,
monitor food-related safety processes in

real time,

manage your team from one place,
maintain efficient food safety systems as you go along.
Can FoodDocs team create a HACCP plan for me?
Yes! That's exactly how our HACCP Plan builder works. You answer simple questions and our software conducts the HACCP Plan that is ready to get certified.
How much does a HACCP Plan cost?
Digital HACCP Plan fee is $99/monthly per one location, if you are interested in only a one-time download then you can create HACPP, download it as pdf and print it out.
However, we recommend choosing the digital HACCP Plan subscription so that you can change the data later and download/print it out any time you need.

For more information, see pricing.