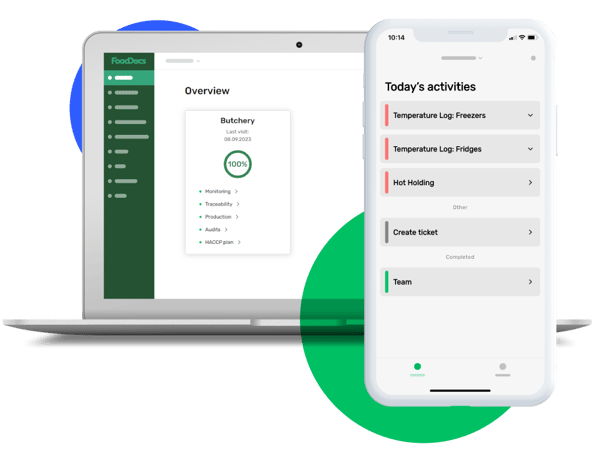 Making food safety easy
FoodDocs solved one of the biggest problems in the food industry: managing food safety management systems, including creating a food safety plan.
FoodDocs was created to help business owners to get and stay compliant, saving 20% of their time.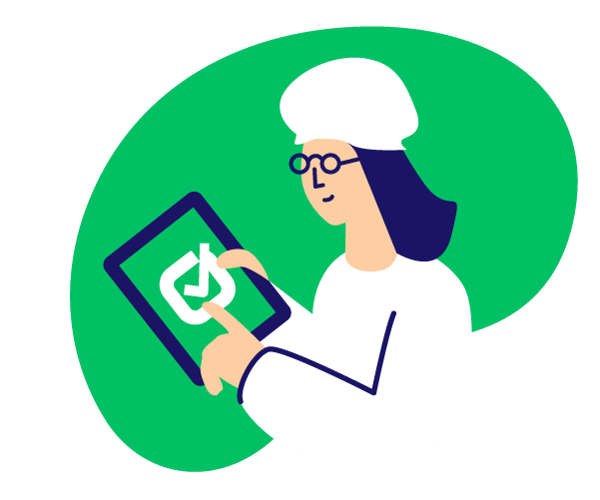 Created by experts
After seeing thousands of food businesses in trouble with their compliance documents and monitoring, the founders of FoodDocs decided to make food business owners' lives easier.
Food safety experts helped develop FoodDocs in all stages to easily comply with food safety standards and pass inspections.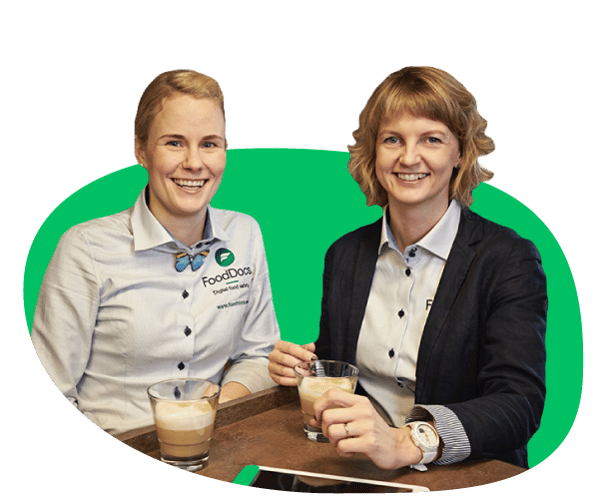 Female founders
FoodDocs was established proudly by two female HACCP consultants in 2017 who had a clear vision of what the future of food safety should look like. Our founders help to encourage women worldwide to make an impact.
Thank you for being part of the food safety revolution!
Get connected or explore yourself
Never miss a task

Real-time overview

Easy setup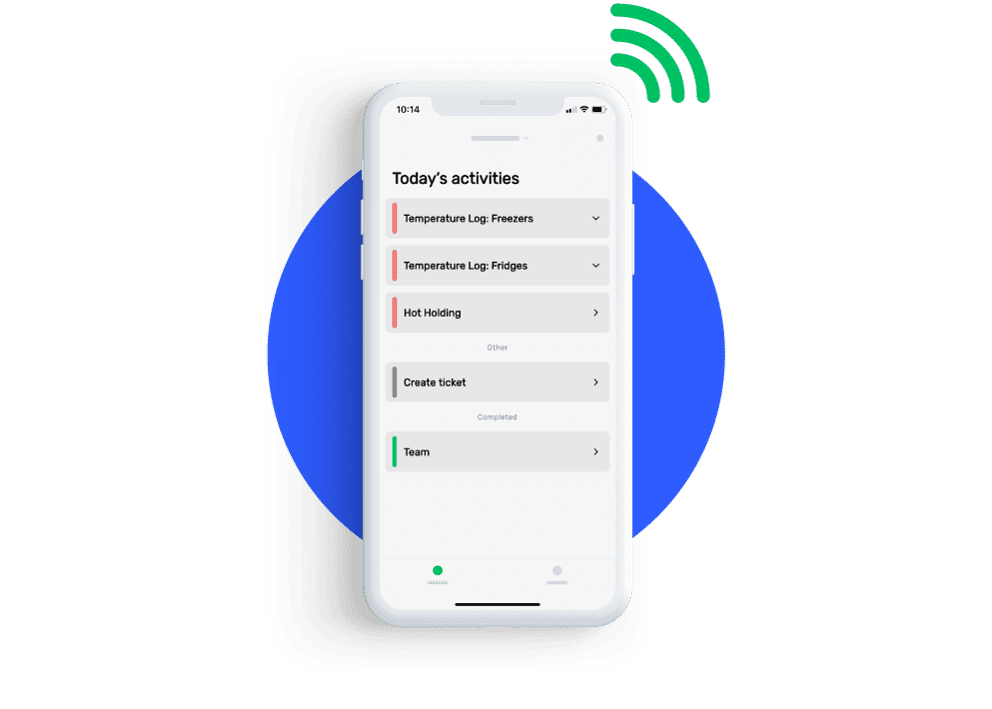 Get notifications about your daily food safety tasks
Receive intuitive notifications and reminders from the FoodDocs app
Monitor all your daily tasks with

our Food Safety App
Get a

real-time overview

of all filled or unfilled monitoring checks for continuous monitoring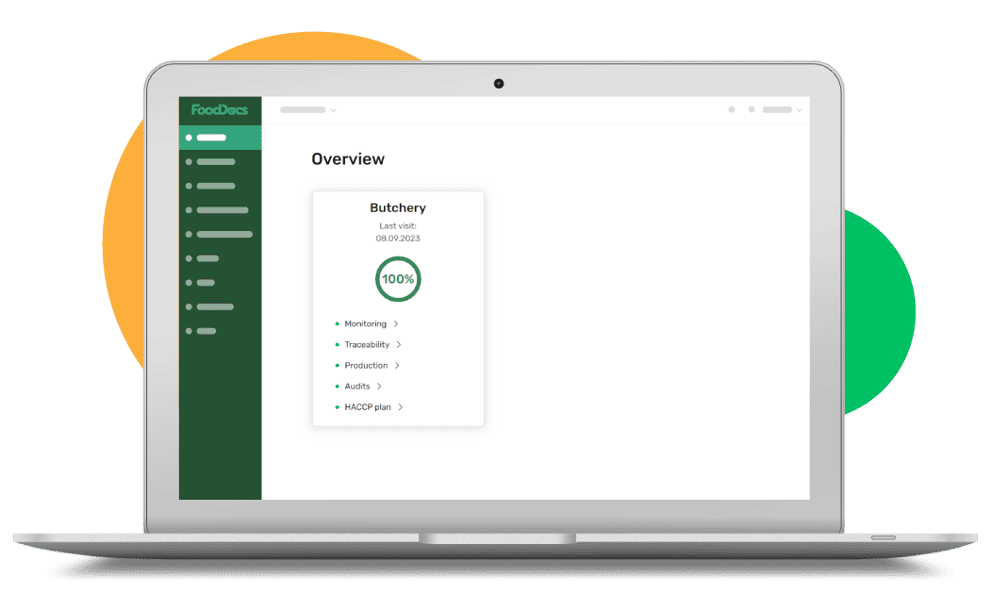 Save 20% of your time on supervision
Monitor your company's compliance remotely with a look
Get a detailed overview of completed tasks
Maintain consistency in food safety task completion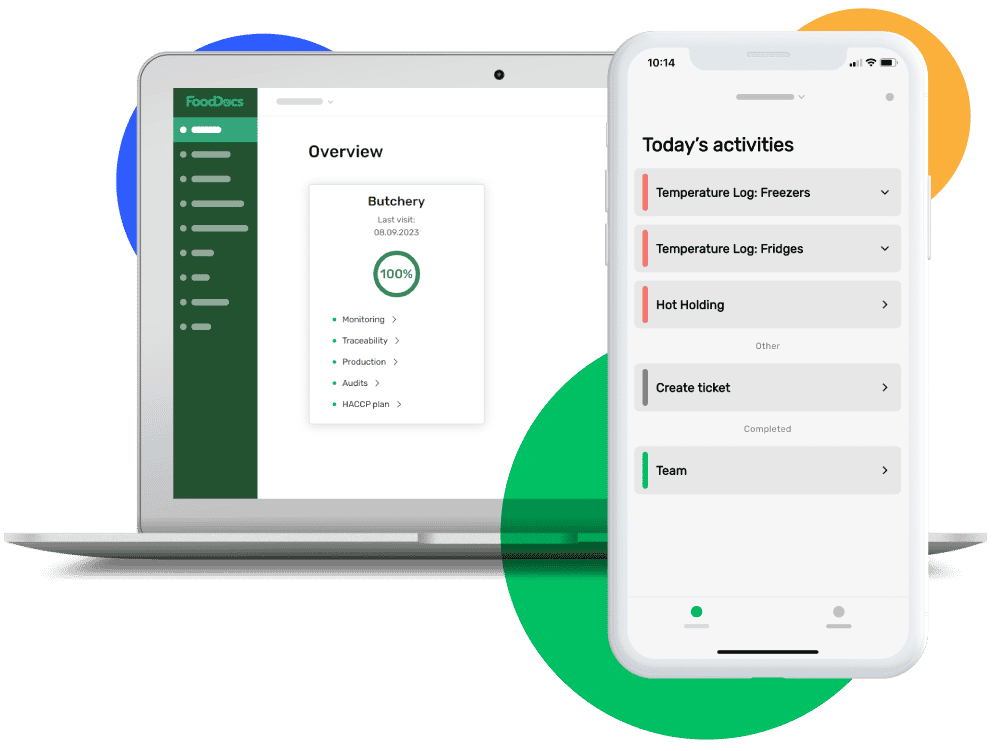 Your Food Safety Monitoring system is already set up
Customize pre-set tasks according to your needs
Assign tasks to team members
Adjust the monitoring system and tasks any time you need
Get started with FoodDocs
It only takes a few minutes to get started with FoodDocs. Use our smart HACCP-based Food Safety Management System to get and stay compliant.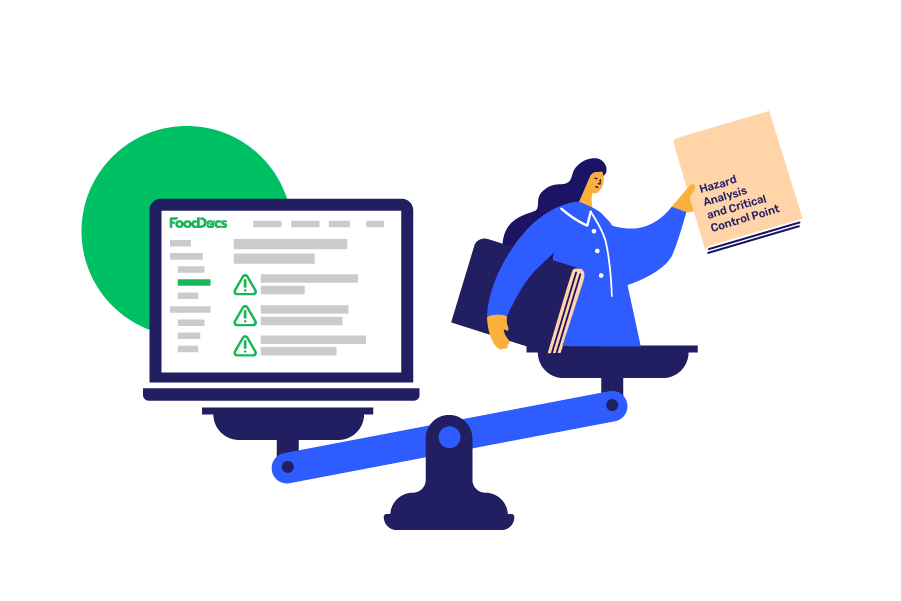 The easiest Food Compliance Software to manage it all
"It's really intuitive. Everything you want is there. It is so easy to get your employees to use this, and actually enhances their ability to keep accurate records.
From a management perspective, I now see our documentation as something to admire rather than a burden to be constantly worried about."
Hugh Carter
Managing Director,
Simpkin & Roses, London, UK
Easy app for monitoring to have an instant overview
Implement your

Food Safety System

in 15 minutes

Easy app for monitoring

to have an instant overview
Ready-to-use

HACCP Plan

in 1 hour