Making all food safe to eat
FoodDocs was established by two female HACCP consultants in 2017. With more than 30 years of shared experience in the food industry, the two women were well aware of one of the biggest problems in the food industry: managing food safety management systems, including creating a HACCP plan. After seeing thousands of companies and food businesses in trouble with their compliance documents and questions like What is HACCP; What is the HACCP process; What is HACCP certification, etc, they decided to make food businesses' life easier. This is why FoodDocs HACCP software was created – to help business owners create their HACCP plan and manage their food safety management systems more easily.
Thanks to a software development grant from government institutions, FoodDocs has included
machine learning
in their HACCP software. This ensures
food safety compliance and includes
the regulations for all countries including the US and the UK.
We are extremely happy to welcome you into the digitalized food safety world and being part of the food safety revolution.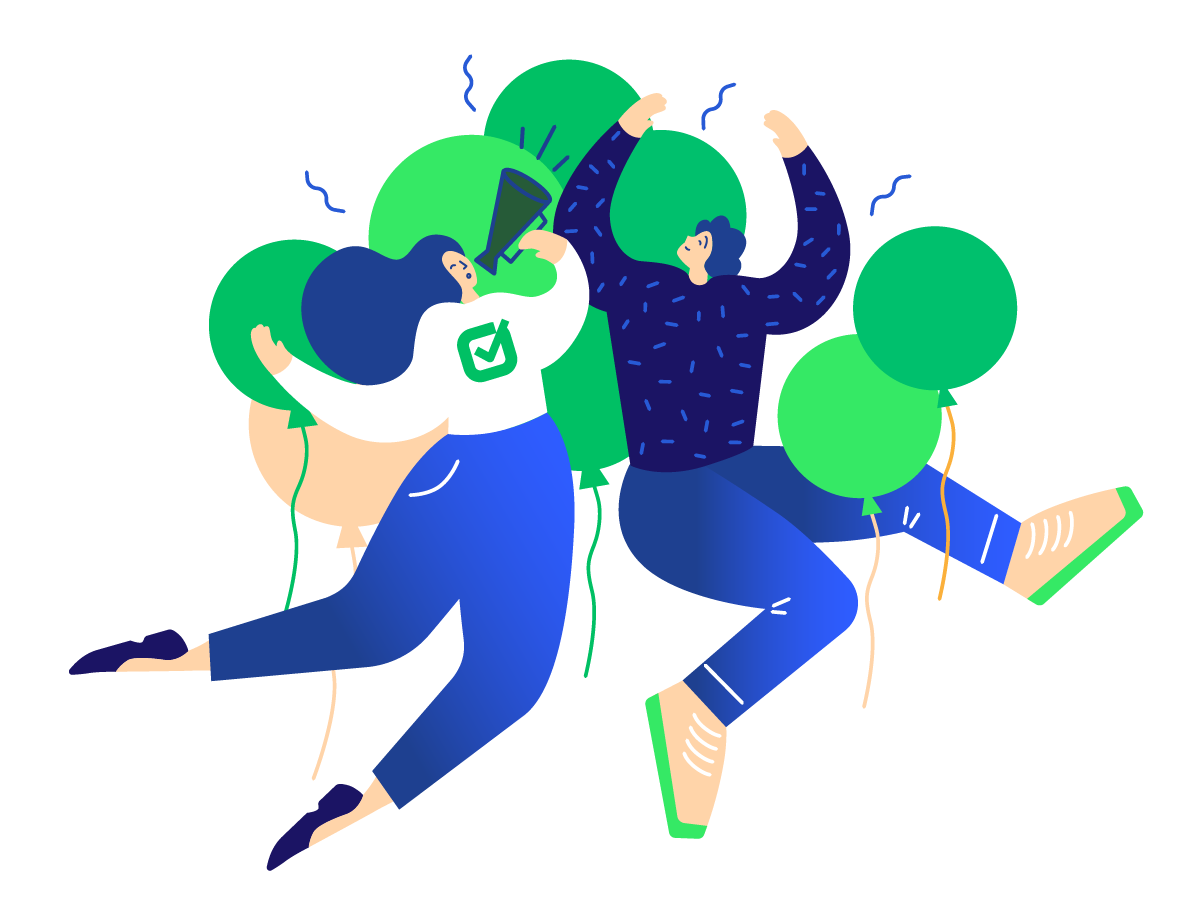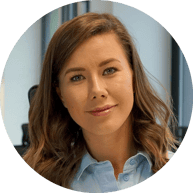 Violetta Njunina
At FoodDocs, all my passions suddenly came together and I found my place.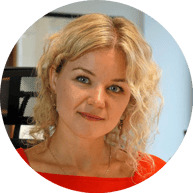 Galina Muiźnieks
Curiosity is my engine. Ideas are my fuel. People are my inspiration.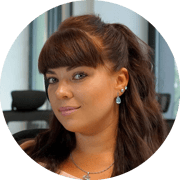 Eleri Lipping
I love what I do and I love the supportive and loving team we got in here – FoodDocs.