Become an integration partner
Help your customers to speed up their food handling business by becoming a FoodDocs Integration Partner.
Talk to our API team today to learn more.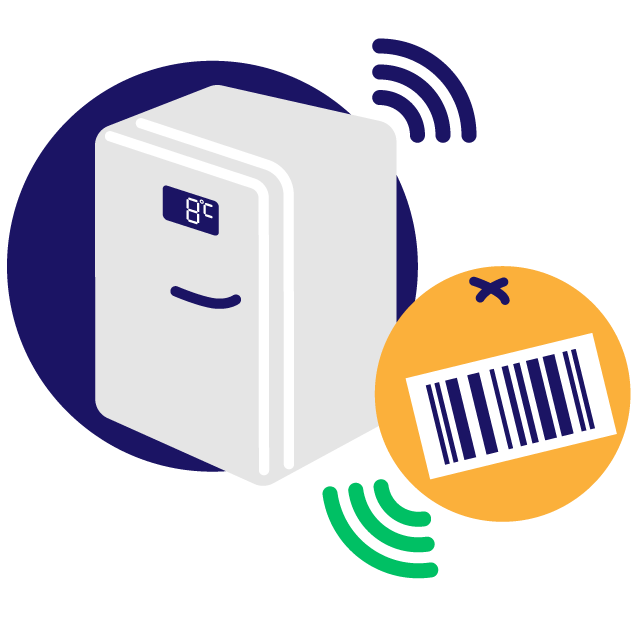 What will you get from our co-operation?
Access the high-quality tools you need
When integrating with FoodDocs' open API, you can be sure your customers join the best food safety software on the market.
The software is intuitive and constantly developing according to the need of our clients. All features and processes are created by food safety experts to meet the regulations.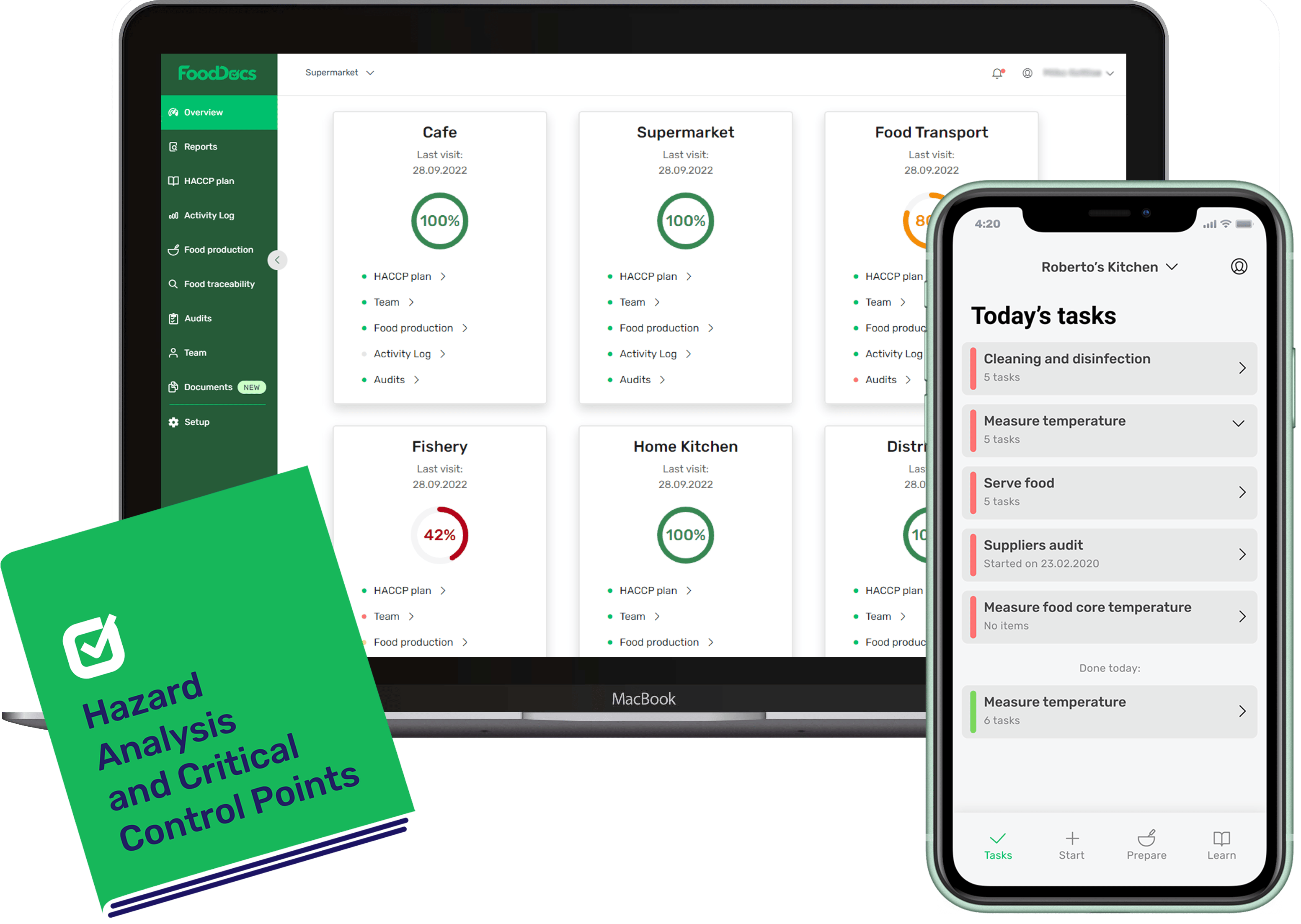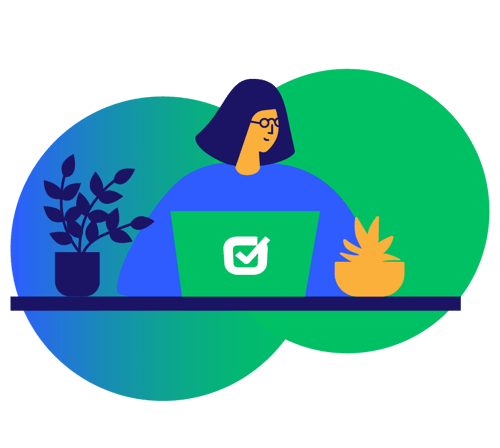 Take advantage of priority support
Partners get priority access to our support and development teams. This means you will always get the best service from us with first-priority answers and help.
Also, you can be part of our product innovation – to suggest new product features and to be informed about big product releases before the market.
Grow your business as a FoodDocs Integration Partner
Get featured on the FoodDocs website and enjoy the benefits of having our users directed to you when custom development is needed.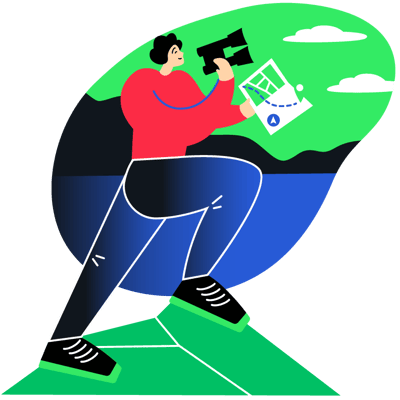 Our official integration partners
Get started with Fooddocs
It only takes a few minutes to get started with FoodDocs. Use our smart HACCP-based Food Safety Management System to get and stay compliant.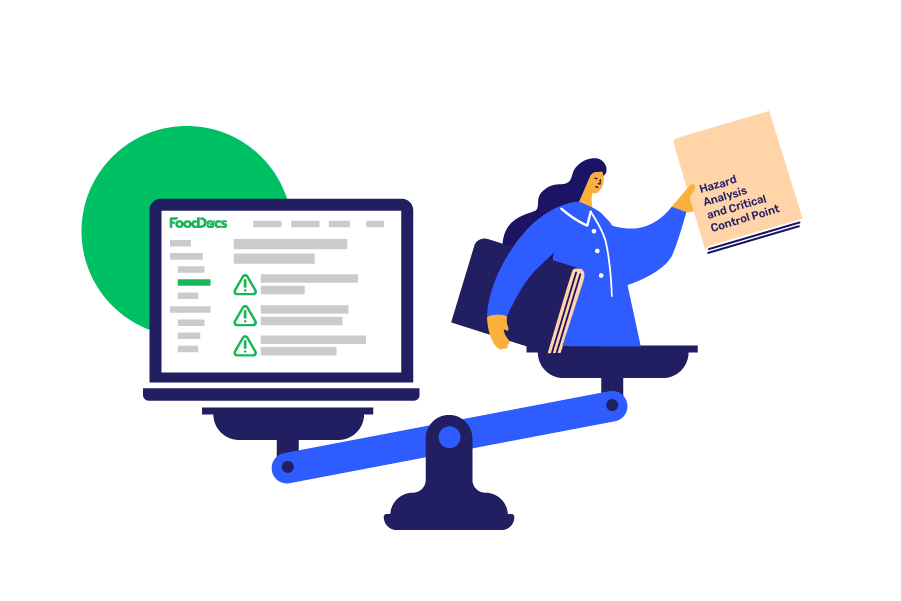 Easy app for monitoring to have an instant overview
Implement your Food Safety System in 15 minutes
Easy app for monitoring to have an instant overview
Ready-to-use HACCP Plan in 1 hour