Super-simple Food Safety Management System (FSMS) created by experts
Create, monitor, and complete any kind of food safety task easily
Use our globally trusted Food Safety Management System to ensure your food safety management compliance. We cover the regulations from different countries, including the US and UK.
Spend less time supervising – get a real-time overview of food hygiene completion and food safety issues. From a pile of food safety documents to a highly recommended digital food safety system. Take advantage of quick implementation and built-in HACCP Plan builder.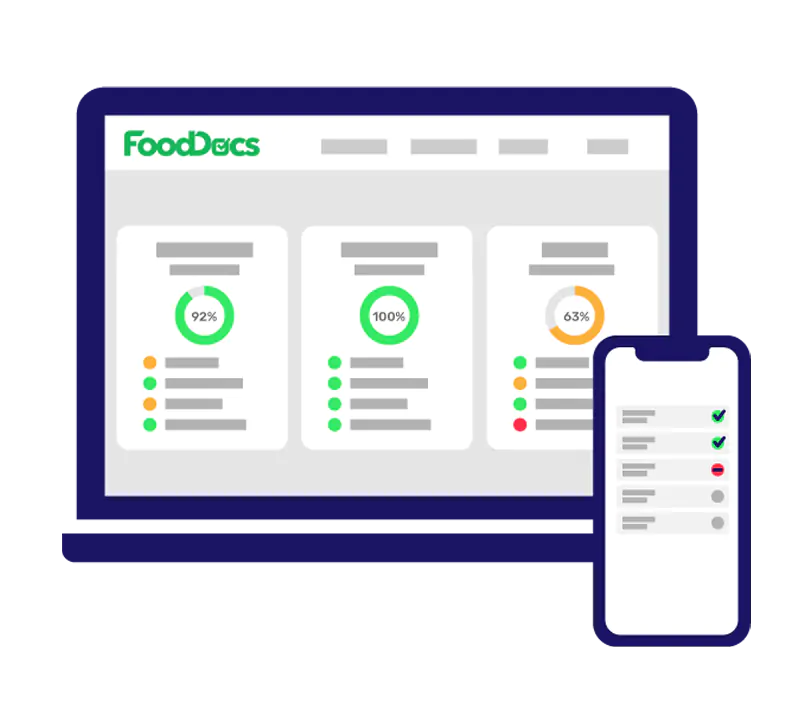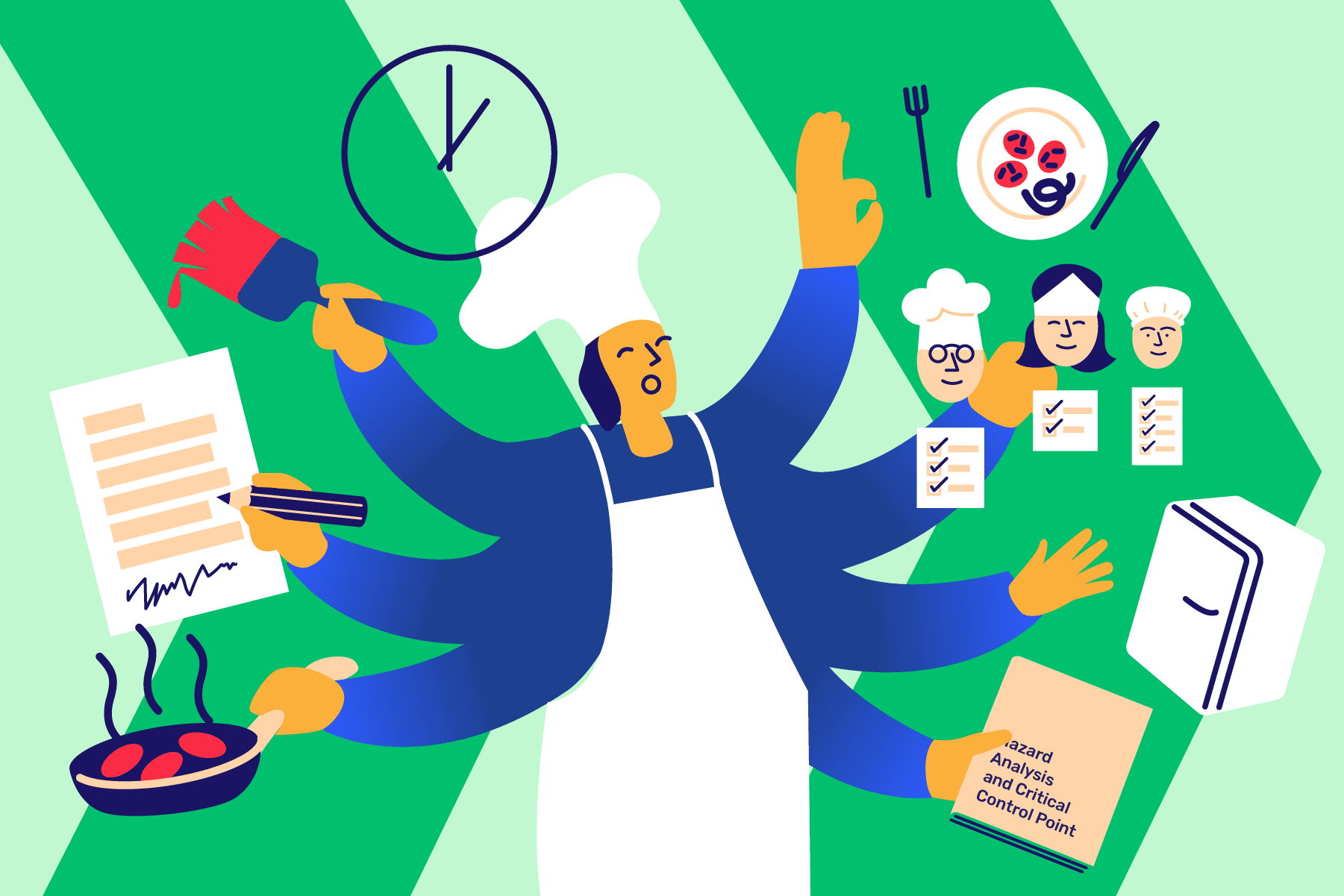 Have you ever felt puzzled about food safety?
Our customers have shared the biggest problems they had before joining us
How to help my team keep in mind all food safety tasks on time?

How to save my employees' time on food safety monitoring?

How to save time on supervising?

I don't feel secure that my food safety data is securely archived and food quality guaranteed.
You don't need any prior food safety knowledge to start with our FSMS.
Switch to digital in 15 minutes - automated setup enables you to go digital after completing your profile.

Help your team to remember all daily tasks - notifications and reminders in our app keep your food safety under control.

Save your employees' time - our FSMS fills monitoring sheets automatically according to previously inserted data.

A real-time food safety dashboard helps you to be compliant and save 20% of the time you spend on supervising.

Grow fast with our HACCP builder - create your HACCP plan in 1 hour and save 120 hours.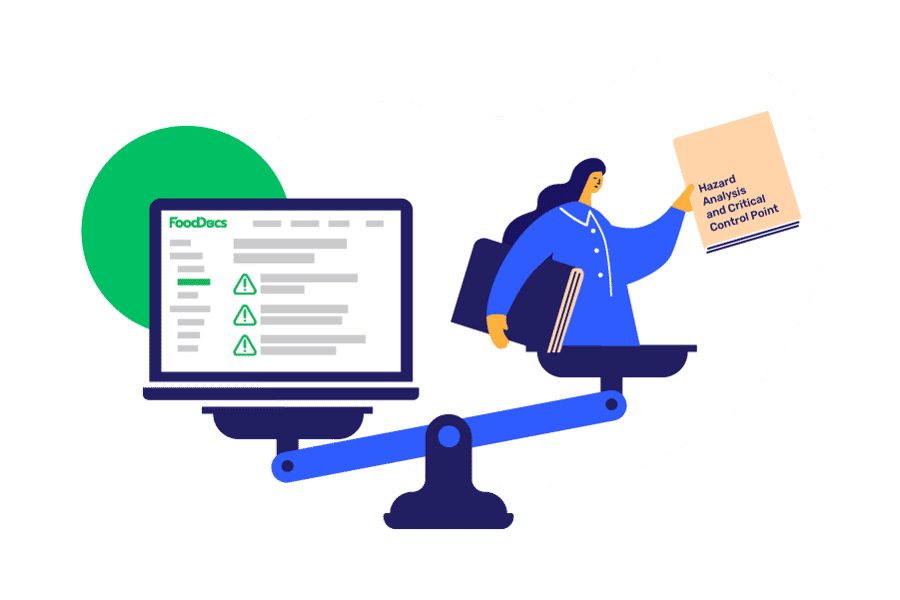 FSMS that is the best for small and medium companies
Cafes
Restaurants
Food trucks
Ghost kitchens
Fast food businesses
Productions
Hospitals
Hotels
Supermarkets
Central kitchens
Schools & kindergartens
Wholesales
Awesome food safety management system that grows your business
Save on food safety tasks


You save 8 hours per week by following routine food safety tasks. Monitor any kind of food safety procedure and use notifications to keep food safety under control. A real-time dashboard helps to save an extra 20% of your time on supervising.
Implementation time


Setting up your account is easy as we create your workspace automatically according to your business category and company specificity.
Also, we set up the most common food safety tasks for you – you can start trying filling them right after signing up for our 14-day trial.

Average customer rating


Our customers always rate us highly. The most value for our customers comes from saving time and money. User-friendliness and support center are just as important.

See the latest reviews of our customers here.
Creating routine tasks and monitoring and recording parameters become very simple. FoodDocs is now our central repository for all food safety related documents.
Updating the HACCP Plan is much quicker now! Moreover, FoodDocs helps to keep the daily tasks under control according to the legal requirements.
All procedures, recipes, documents, and training are now organized and easily accessible. We have switched to a paperless system. Reminders make it easier to meet all legal obligations. We highly recommend FoodDocs.
How to start your food safety management system with us?
Step 1
Set up your account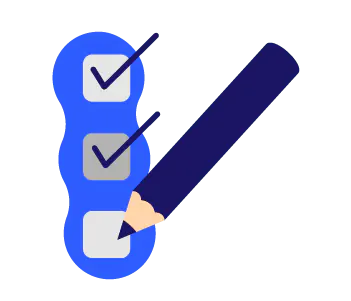 Sign up and answer some basic questions.
You can try our Food Safety Management System free for 14 days.
Step 2
Watch our AI create your workspace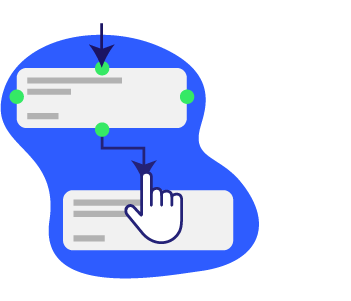 FoodDocs automatically creates your food safety plan and generates monitoring sheets.
Step 3
Feel confident that everything is done on time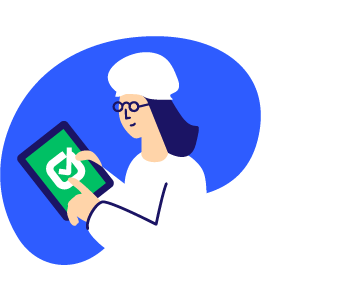 Work wherever and whenever – our FSMS has a convenient food safety app and offline work mode.
Take food safety under your control
Automatically generated and prefilled monitoring sheets
Create monitoring sheets based on the needs of your business to ensure food safety compliance. A Safety Monitoring System offers a smooth way to switch to digital food safety monitoring.
Monitor the elements you need and create custom monitoring sheets with our easy-to-use built-in tool. Modify our templates or create your own checklist.

Now you can also choose prefilled monitoring sheets that help to save extra time.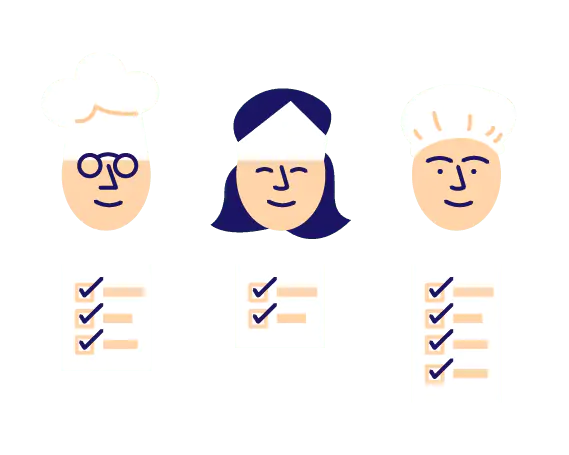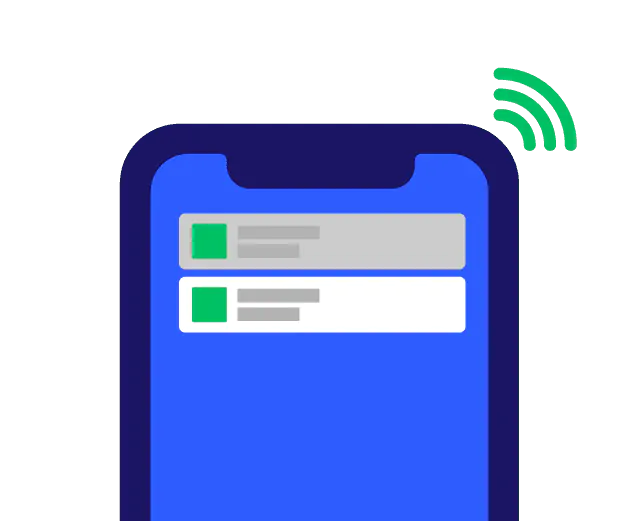 Never miss a task
Monitor all your daily tasks with our Food Safety App. Receive notifications and reminders for role-based tasks with the help of our powerful digital tools. Our effective Food Safety Management System helps you get ready for all upcoming monitoring on time.
Digital monitoring sheets are also an excellent help to the leader or owner of the company. You have a real-time overview of all filled or unfilled monitoring sheets to keep track of continuous monitoring.
Real-time dashboard
Get a simple and powerful overview of food safety across all your business units and be sure of compliance with food safety. Accessible on desktop and mobile devices.
See in real-time who follows food hygiene and which units or departments have issues. Use the food safety system on a desktop or mobile device to follow all food safety regulations.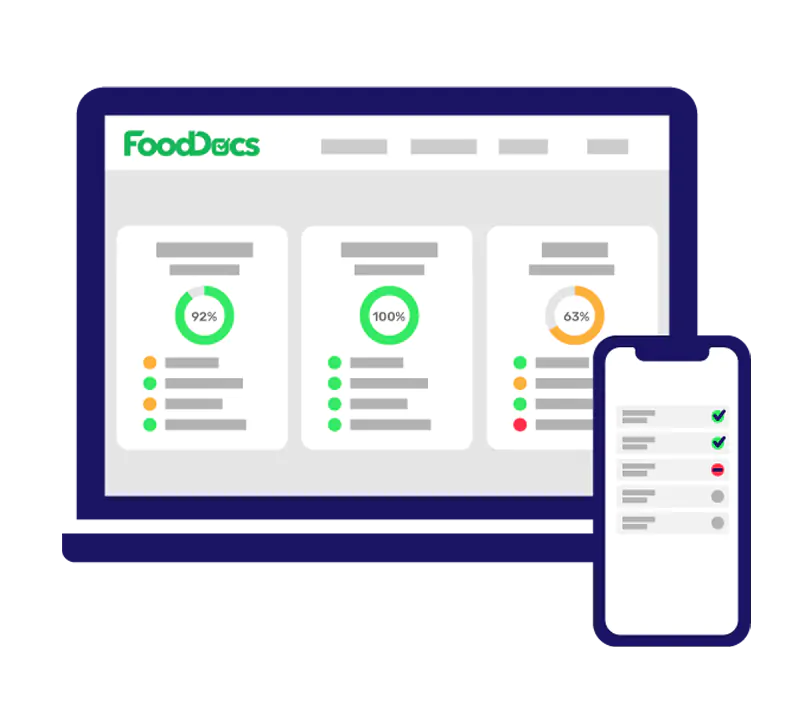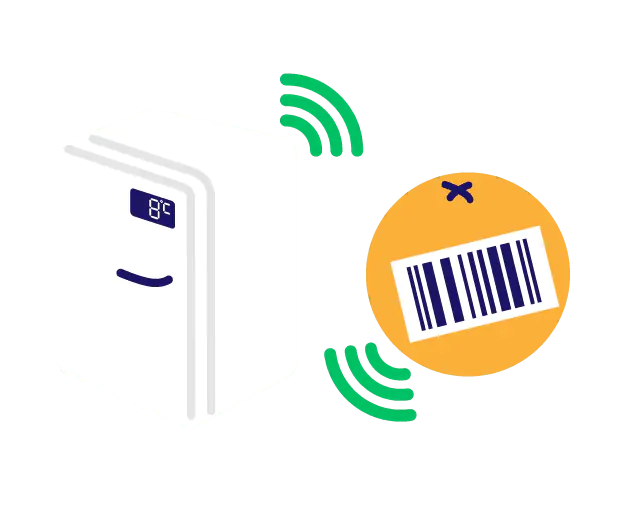 Automated readings from temperature sensors and barcode readers
Our Food Safety Management System can be integrated with major sensor providers (Carel, Danfoss, etc.). Our native Android/iOS food safety app has a built-in barcode reader to recognize products for a faster fill-in.
Cloud storage for official stuff
Keep control on food safety documents and archive them in one place. Your data is safely stored and easily found when asked by a food inspector.
Also, access and continuously improve your HACCP (Hazard Analysis and Critical Control Points) plan any time you wish.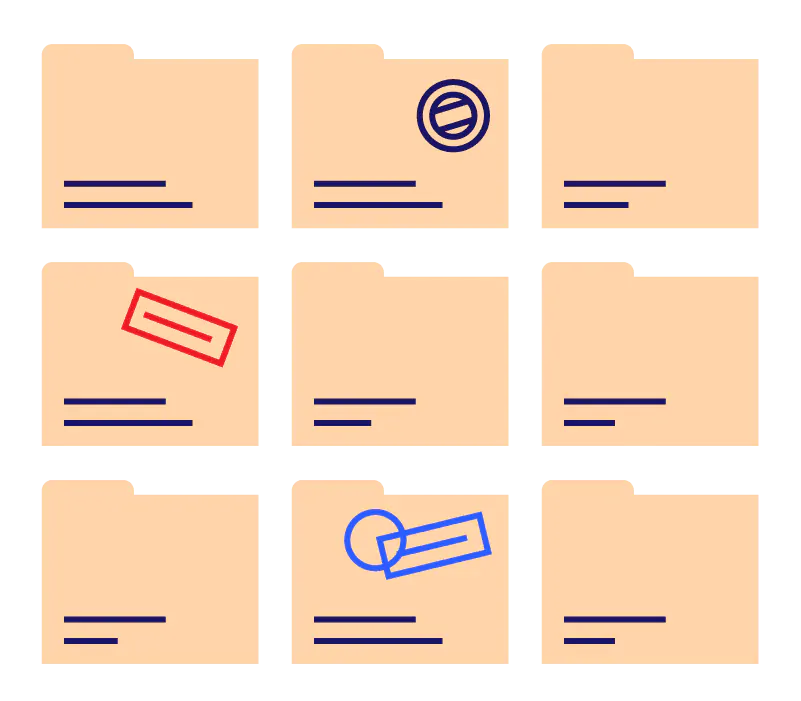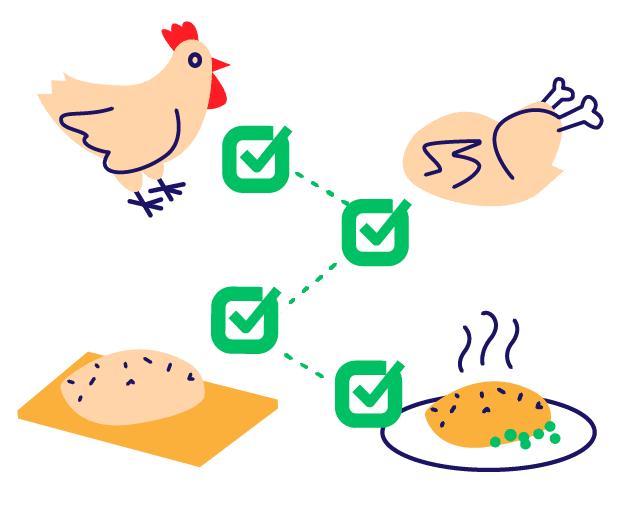 Production traceability
Ensure traceability over the food chain by recording all produced batches and the shelf life of components used.

The production module helps food services to manage all product-related information, from preparation instructions to information about allergens and beyond.
Team management and employee training
Manage team training and all relevant food safety certificates and workshops from one place. Improve employee understanding of food safety aspects and the importance of food hygiene.
From cleaning duties to equipment maintenance - create various groups and assign tasks to them or people within them, all conveniently through the FoodDocs app.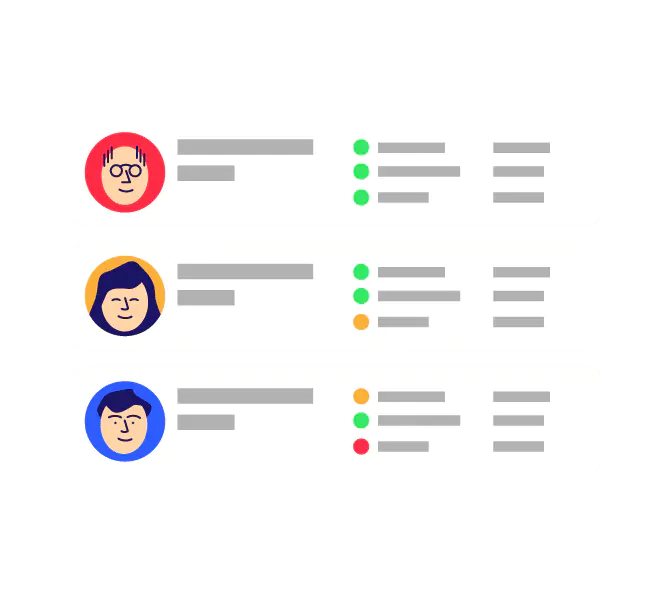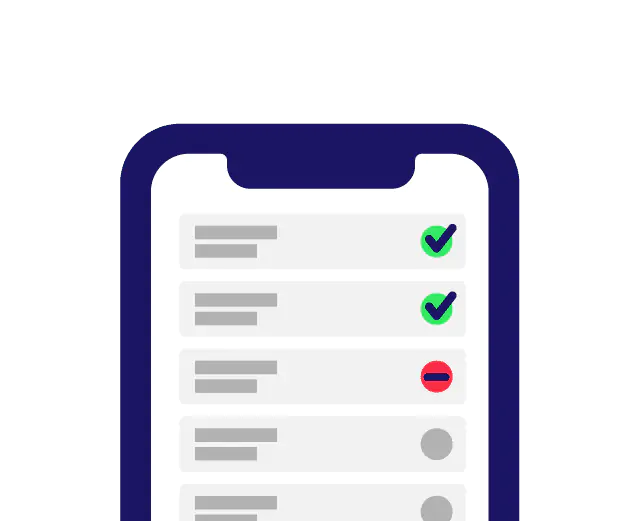 Strengthen your brand through digital audits
Use our food safety app to establish monitoring procedures, reduce risks and complete your HACCP audits on any type of device. Add pictures and videos and get instant real-time results on your dashboard. Use our audit templates or create your own.
Keep your brand growing by critical control points monitoring, reviewing safety procedures, and reducing food-related risks.
Digital records and activity log
Follow food safety policy, track task completion, and view progress reports to minimize risks.

Keep control on food safety – hold your due diligence documents for a food inspector and customers in one place.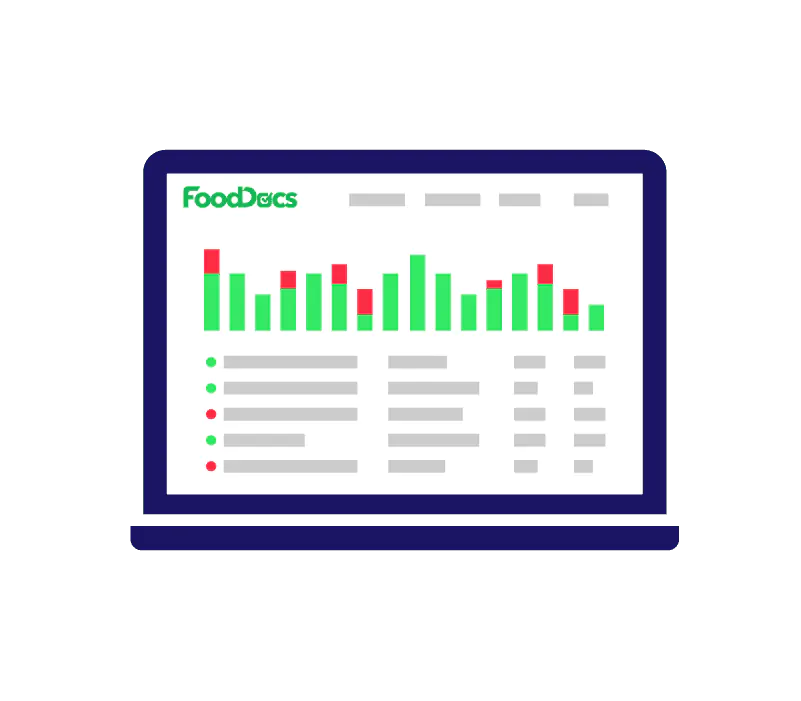 Is the software FoodDocs uses secure?
FoodDocs uses industry-standard cryptographic authentication methods to keep all your account and company data secure. FoodDocs creates backups of your data daily which are, by default, stored for one week. Your company data is accessible only to users authorized by your main user. Your company's main user has an overview and control over all access rights granted to users (including access rights granted to FoodDocs support personnel).
Where is my data stored?
FoodDocs has three secure data centers: One in Nuremberg in Germany; one in Falkenstein/Vogtland in Germany; and one in Helsinki in Finland. All server systems used by FoodDocs have been issued an ISO 27001 certificate.
How and in which currency do I pay for FoodDocs?
You can pay by credit card or after having received an invoice, in one of the following three currencies: EUR, GBP, and USD.
On what devices can I use FoodDocs FSMS?
What happens if my internet connection is poor or not stable? For example, in basements or on ships.
As FoodDocs is created by industry experts, we understand how important is to be sure your software works, both online and offline. Therefore, our app can perfectly work offline. As soon as your device connects to the internet, your data in FoodDocs will be synchronized.
Can I integrate my sensors into the software?
It can be easily integrated with food safety temperature sensors so that all your food safety management information can be accessed from one dashboard to make facilities monitoring and food safety compliance as easy as possible.

For example: if you have smart fridges or if you are using hot, cold, or core temperature sensors in your kitchen, all data can be forwarded directly to your FoodDocs dashboard or management.
Our system is developed to cover different categories of food products and exceed our customer food safety requirements. Read more here.