One-stop shop for food safety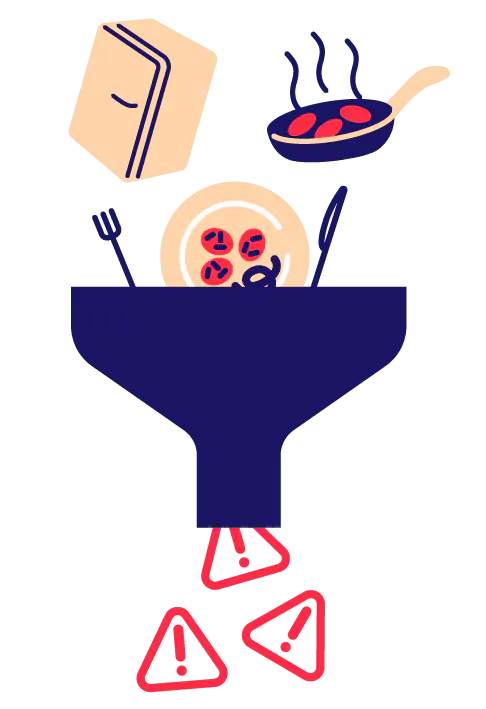 Intelligent HACCP plan builder
Get your HACCP plan in less than 2 hours. Answer simple questions and watch our AI compile the food safety documents you need to submit to your local authority. Yes, even the most complicated ones!

Our digital system supports HACCP and HAPRC standards in 8 languages: English, Russian, German, Spanish, Catalan, Estonian, Latvian and Ukrainian. More to come soon!
Custom hazard information and control measures
Use our built-in tool to fully customise your HACCP plan to match your company's needs.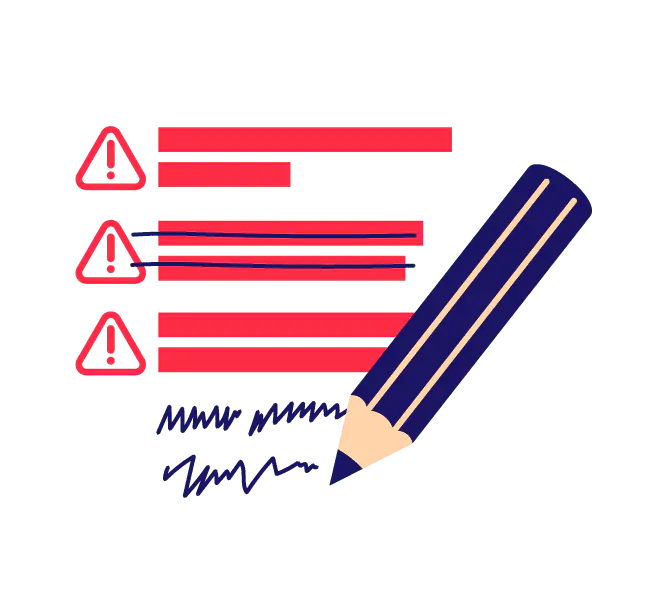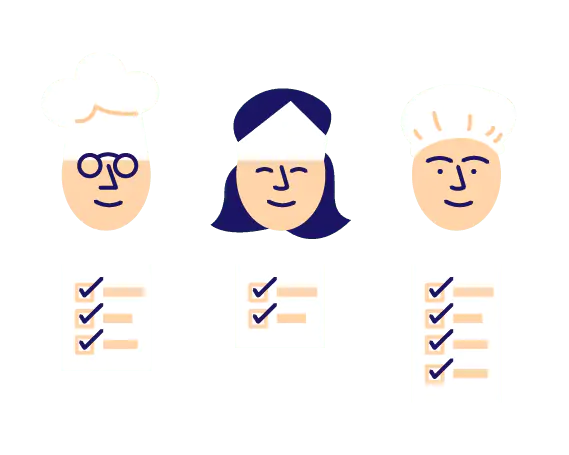 Automatically generated monitoring sheets
Create monitoring sheets based on the needs of your business. This is your chance to switch smoothly to digital monitoring!
Customised monitoring sheets
Monitor the elements you need and create custom monitoring sheets with our easy built-in tool. Modify our templates or create your own!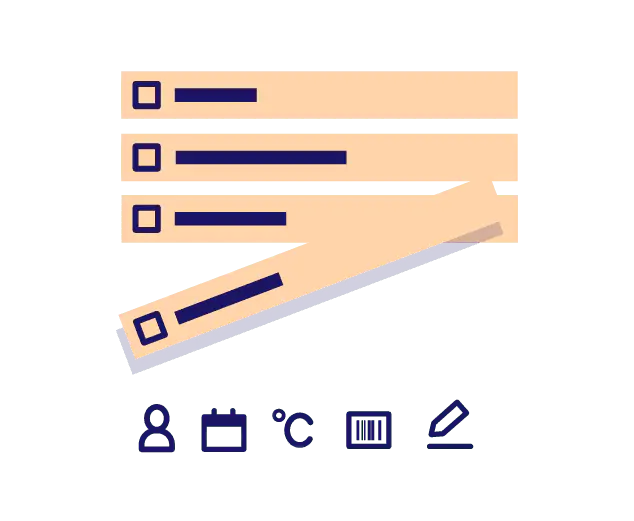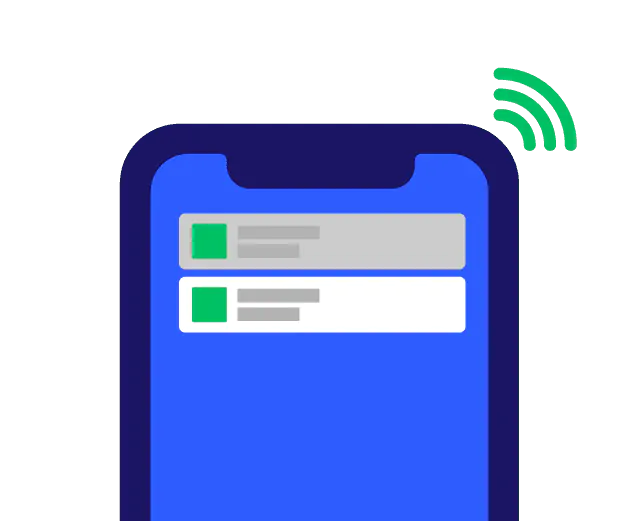 Never miss a task
Receive notifications and reminders for role-based tasks. Our system helps you get ready for of all the upcoming audits in time.
Real-time dashboard
Get a simple and powerful overview of the food safety management system (FSMS) across all your business units. Accessible on desktop and mobile devices.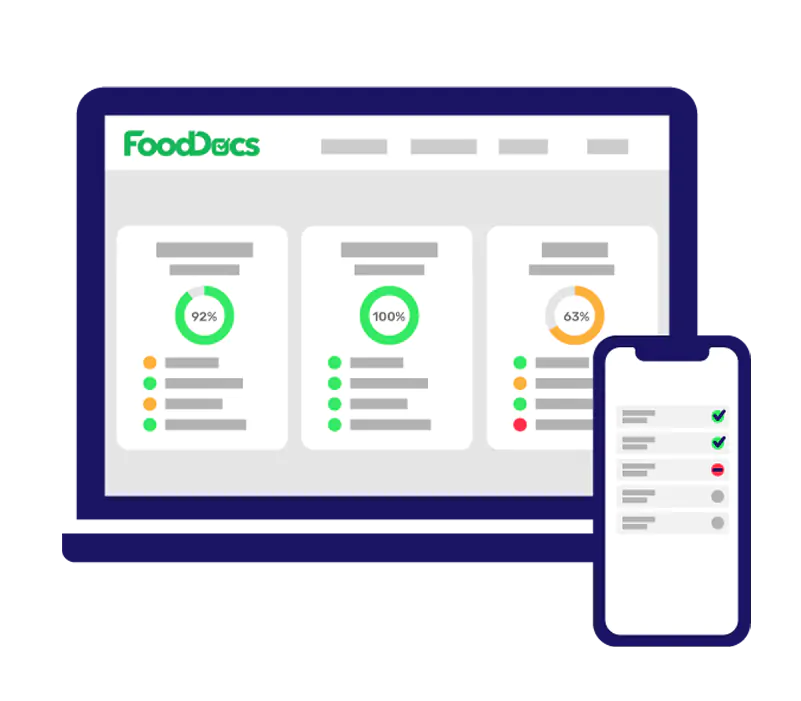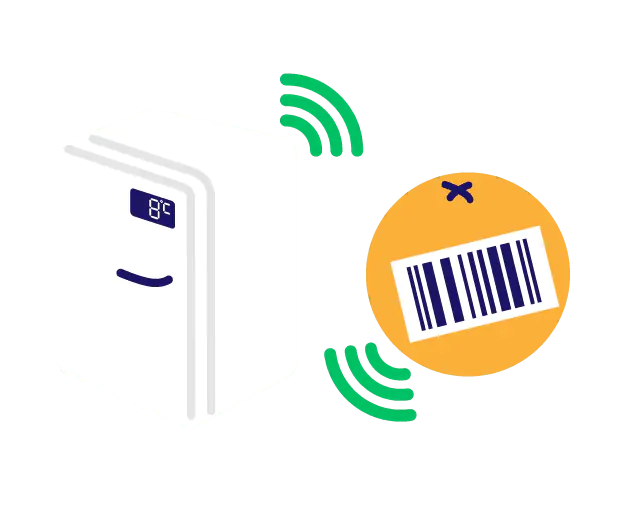 Automated readings from temperature sensors and barcode readers
Our system can be integrated with major sensor providers (Carel, Danfoss, etc.). Our native Android/iOS app has a built-in barcode reader to recognise products for a faster fill-in.
Cloud storage for official stuff
Keep all your food safety-related documents in one place. Your data is safely stored and easily found.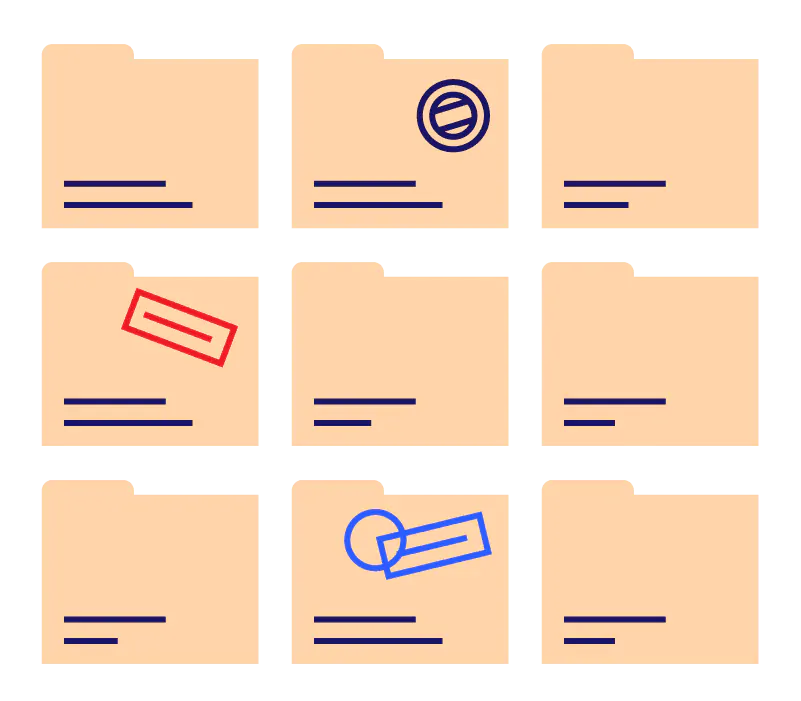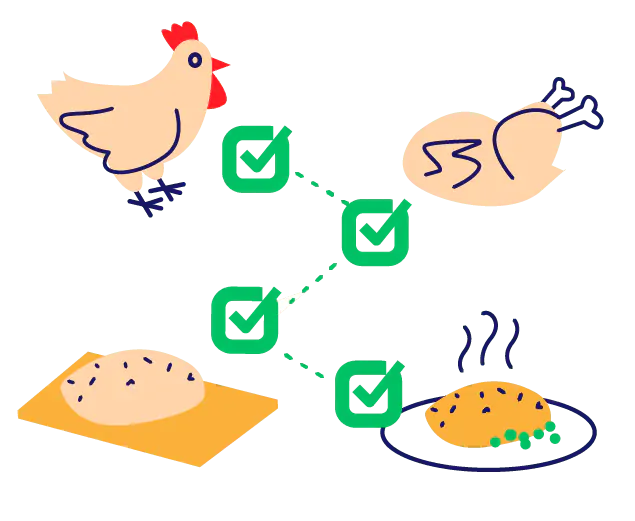 Production traceability
Ensure traceability by recording all produced batches and the shelf life of components used.

FoodDocs Production module helps you manage all product related information from preparation instructions to allergen info and beyond.
Team management and training
Manage team training and all relevant certificates and workshops from one place. From cleaning duties to equipment maintenance - create various groups and assign tasks to groups or people within them, all conveniently through the FoodDocs mobile app.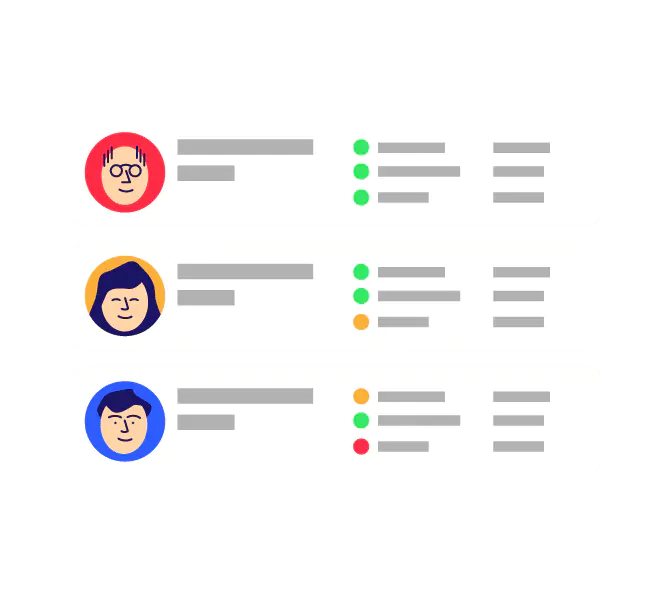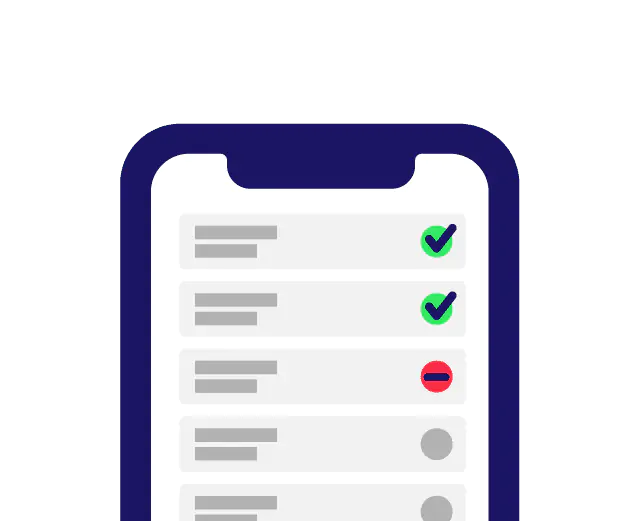 Strengthen your brand through digital audits
Keep your brand growing by reviewing safety procedures and reducing food-related risks.

Use our app to complete your HACCP audits on any type of device. Add pictures and videos and get instant real-time results on your dashboard. Use our templates or create your own!
Digital records and activity log
Track task completion and view progress reports. Keep your due diligence documents for customers and local authorities in one place.