For all who serve or sell food
No. 1 digital HACCP plan builder in the world
Our globally trusted Food Safety Management System with a built-in HACCP plan helps you to create and monitor any kind of food safety procedure.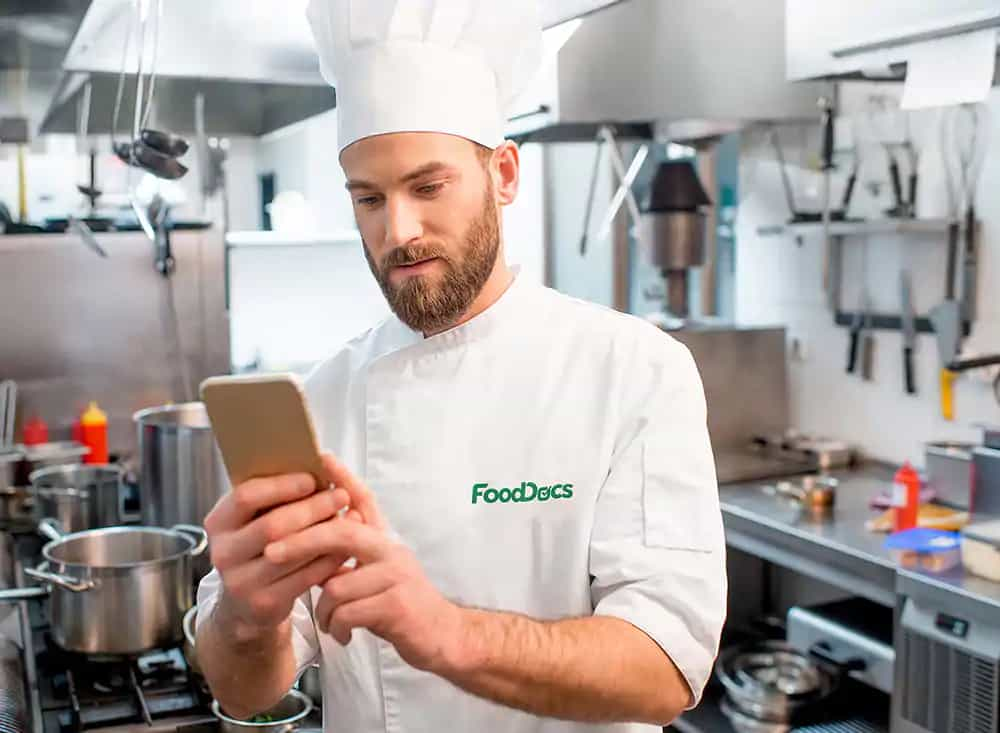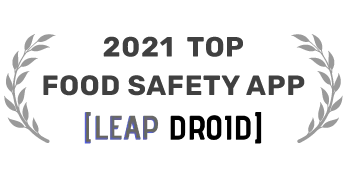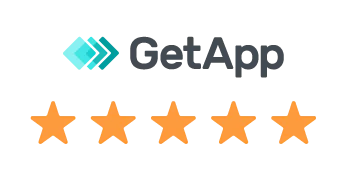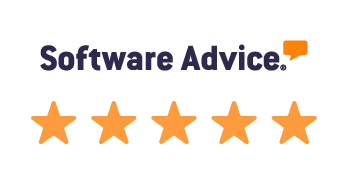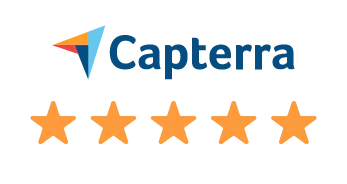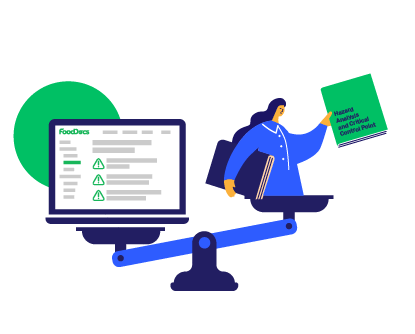 Get your digital HACCP plan in 1 hour
Create your internationally qualified HACCP (Hazard Analysis and Critical Control Point) Plan, with the help of AI, and meet all the legal requirements. No prior food safety knowledge needed. Get your fully customizable digital HACCP plan 500 x faster without loads of papers or hiring a food safety consultant.
We follow your local regulations. It doesn't matter if you are from the US, UK, or any other country – your account will be set up based on your location, with all the relevant legal requirements met. Let's get your HACCP paperwork ready for the food inspector or audit.
Get access to our food safety management system
Create, monitor, and complete any kind of food safety tasks easily. Our super-simple food safety management system has been created by experts to ensure you will never miss a food safety task again.
Get access to automatically generated monitoring sheets and real-time dashboards. Track critical control components with 4 clicks. Use our integrations to get automated readings from temperature sensors and barcode readers.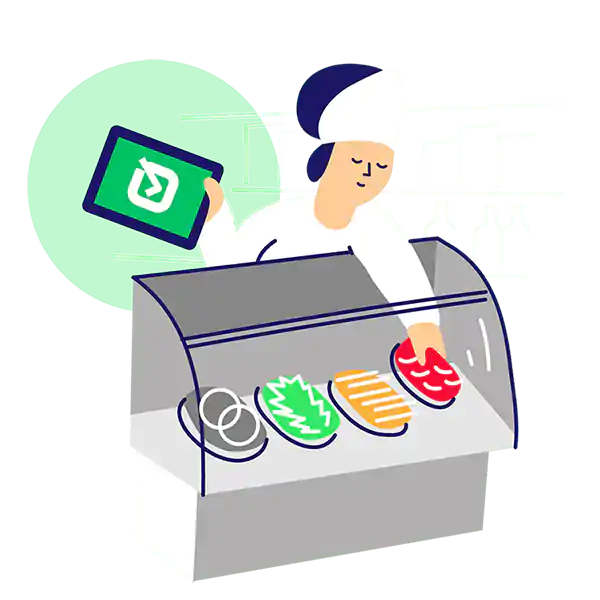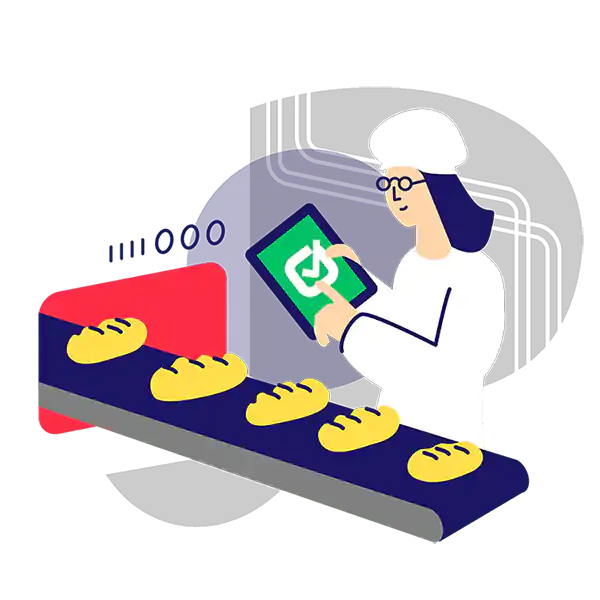 Save time and money, digitize all your food safety
Bring food safety innovation to your company and digitize all your food safety documents. It's time to get rid of your HACCP paperwork.
Save all your food safety data in one place and be ready for upcoming audits on time. Get food safety under control and make food safety rules easy to understand for all people dealing with food.
Take your food safety to an amazing new level
>30 workdays
Save on creating HACCP
Using FoodDocs, you get access to our powerful AI that conducts HACCP plan in 1 hour, taking your local food safety requirements into account.
+20% free time
Save on food safety tasks
Our food safety system automates repeated tasks and gives you extra 8 hours per week. Implementing FoodDocs takes less than 2 hours.
4.8/5
Average customer rating
Our customers always rate us highly, and their feedback is extremely valuable to us! We thank all our customers for helping us to develop top-performing food safety solutions.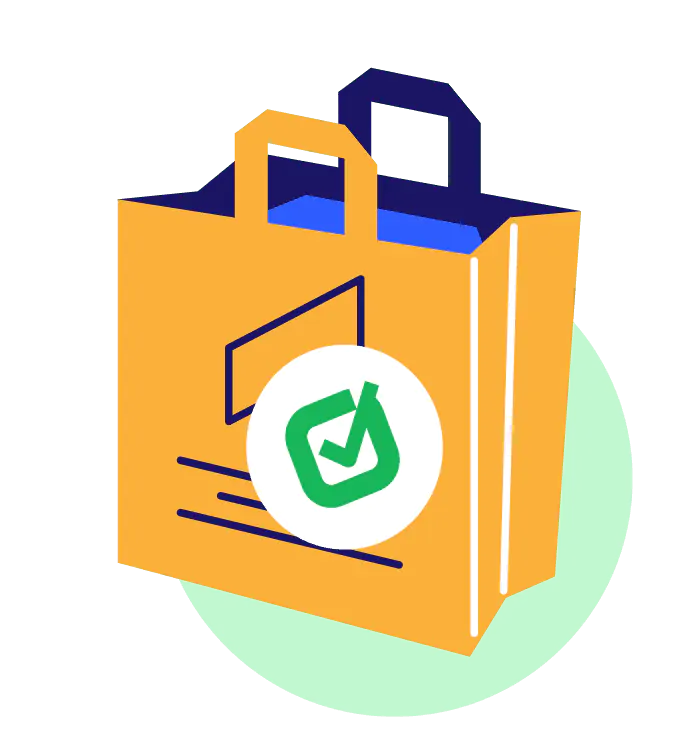 Boost trust in your brand
Make customers love and trust your brand even more by guaranteeing the safety of your food. Having our quality stamps on delivery apps and take-away bags has proven to increase sales by 10%!

Start saving money and increasing sales. Sign up and get instant access to our smart digital food safety system. We have it all covered.
Highly recommended by our clients and food safety inspectors!
The easiest program to manage all food safety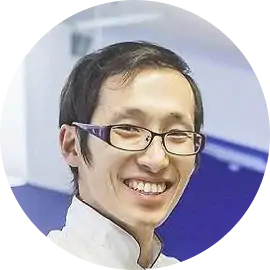 "Updating our
HACCP plan
is much quicker now! FoodDocs also helps to keep the daily tasks under control and in line with the legal requirements."
Daigo Takagi
Tokumaru Restaurant
Chef / Owner

"We used FoodDocs to open 20 new units. The platform helps save a lot of time, allowing us to focus on other tasks."

Anella Stimmer
Dussmann Catering
Managing Director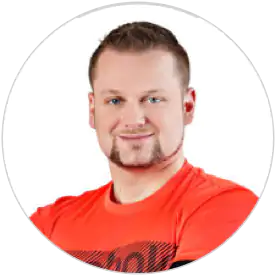 "Since Epic Foods launched, FoodDocs has been helping us set up our kitchen according to the legal requirements. The software offers a fast and efficient way to digitise the setup and management of all kitchen documents."
Daniel Novikov
Epic Foods
Operations Director