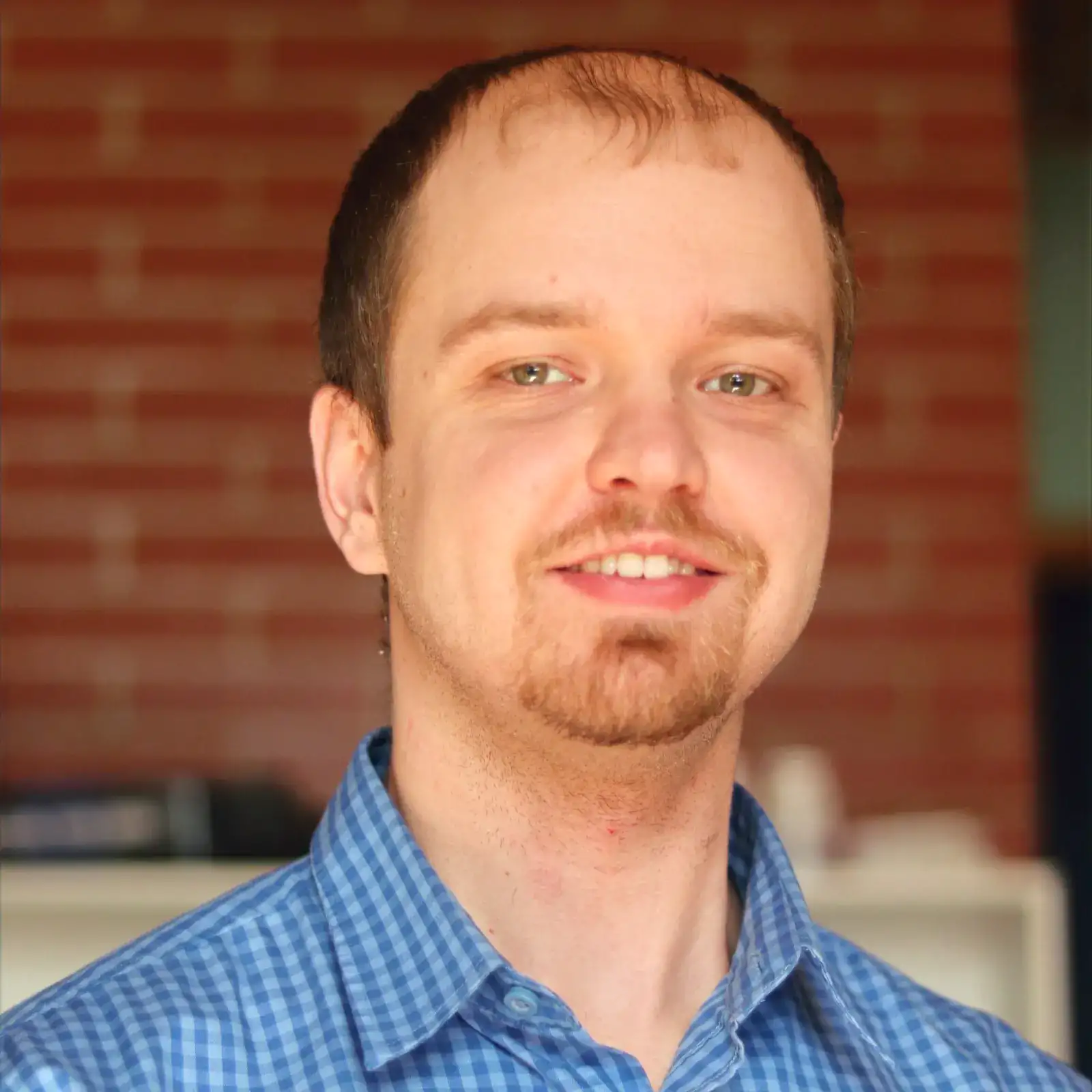 Uku-Rasmus Lind
CTO
uku@fooddocs.eu
https://www.linkedin.com/in/uku-rasmus-lind/
I am a technology geek with a weak spot for all the latest (and greatest!) toys. FoodDocs is basically a massive set of different technologies from e-mail systems to machine learning backed HACCP generation. FoodDocs and me are a match made in heaven - I get to play with all that cool tech and FoodDocs gets... well, me?

As a full-stack engineer with years of experience in maintenance, the coolest part of my work is often related to the most challenging: as a CTO I need to stay fully alert at all times. I know that FoodDocs is going to be the next big thing that everybody will be talking of and I intend to play my part in it.

If not in the office, I spend my time in the countryside, meditating, playing chess, taking pictures, fishing or tinkering around at home (3D print, woodwork, car and boat projects, etc.) I believe versatility to be the key to good life, work and everything in between! Versatility makes the best stories and connects the best ideas.