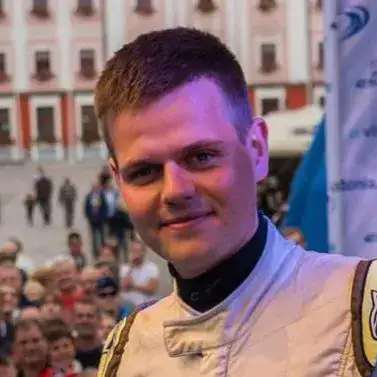 Siim Plangi
Development
https://www.linkedin.com/in/siim-plangi/
As a software engineer interested in mobile technologies, I joined FoodDocs to make sure all our features run perfectly on any mobile. That's the bare minimum I could settle for! I love the climate in here and the ability to fulfill my ambitions.

Geek alert: lots of my free time is also filled with app development. As an ex driver, my passion for rally made me build an app for drivers and co-drivers which has now been dowloaded for more than 100,000 times.

So, yes, you can say that I seriously enjoy making pretty things functional!