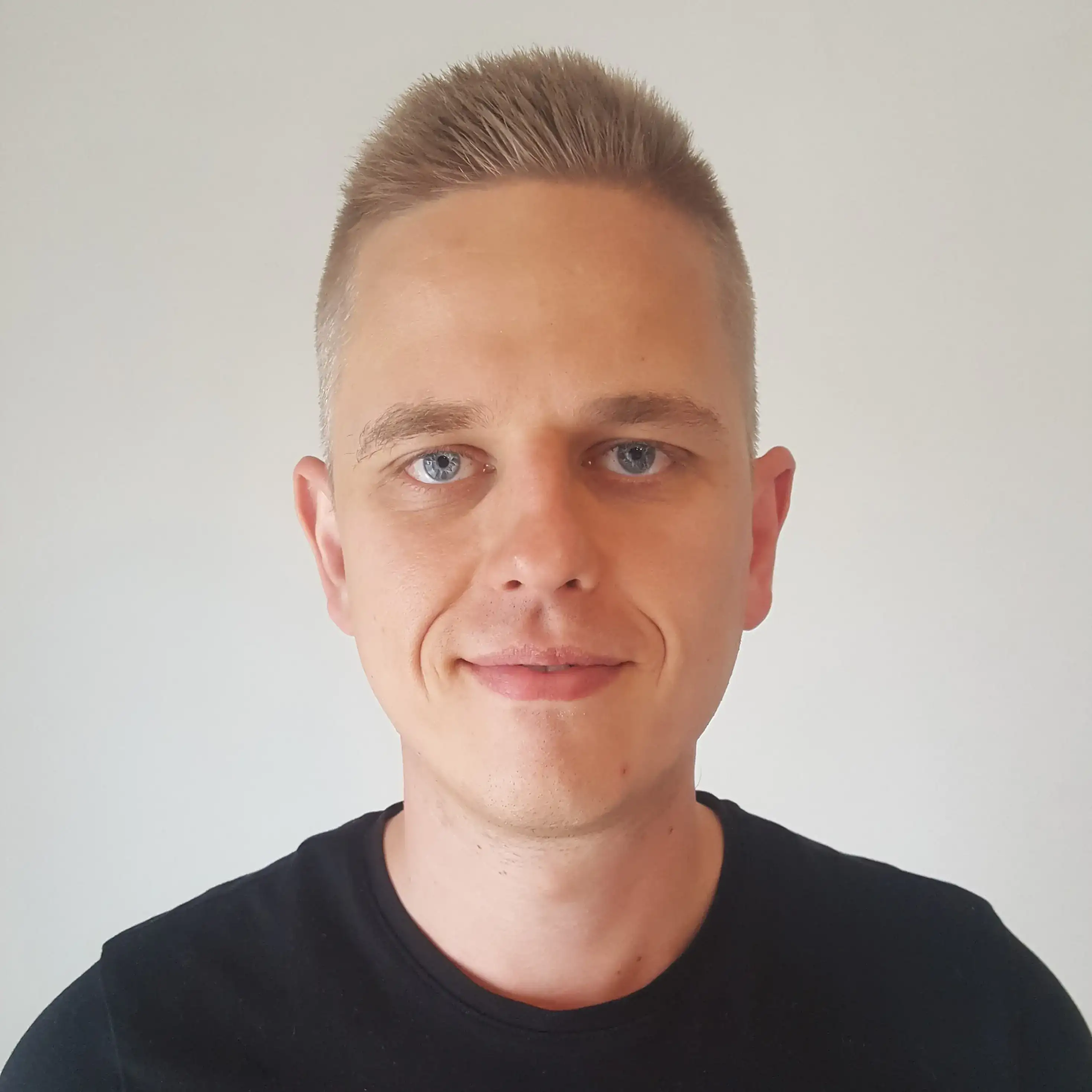 Sander Laasik
Development
https://www.linkedin.com/in/sander-laasik/
I am responsible for database and back-end development and for making sure that everything in these parts of our system works as it should.

I have a strong data warehousing and business intelligence background with a focus on detail to deliver the expected business needs. In FoodDocs, I love solving challenging tasks every day and learning from the team. It is teamwork that makes great things happen, I have zero doubt in that.

I love experiencing the world from as many angles as possible: whether it means coding against a fast-approaching deadline, picking up tunes on musical instruments, traveling the globe or being an active member of the Estonian Defence League.