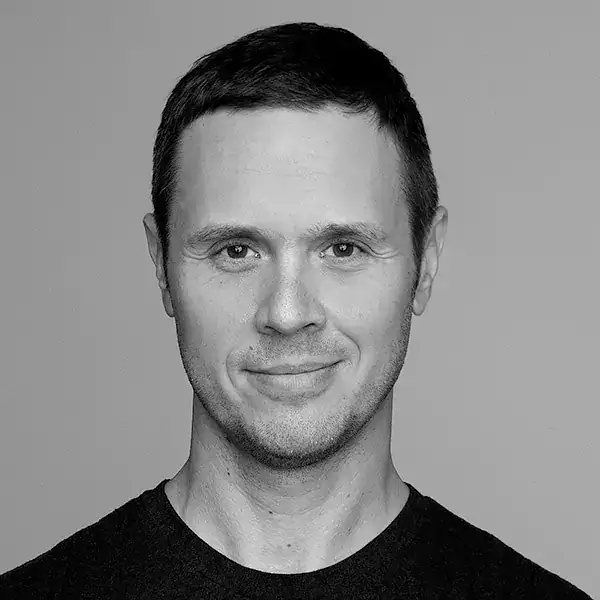 Markko Karu
Disainijuht
https://www.linkedin.com/in/markkokaru/
I am here for a simple reason: to make FoodDocs easy to use while making sure people use it the way we intended to and make it work best for their needs.

It is my calling to make things simple and understandable. To do that, I describe and simplify ideas, processes, systems, communication, products and services. A product is truly user-centered when a person understands what they are being offered, where lies its value and how to use the product independently.

I have helped more than 200 organisations reach their business goals in a user-centered way. It is like a rewarding bicycle ride – when you know you need to go far, you need to have a vehicle fit for the journey and love for the occasional curve. Only this way can you gather the speed you need.