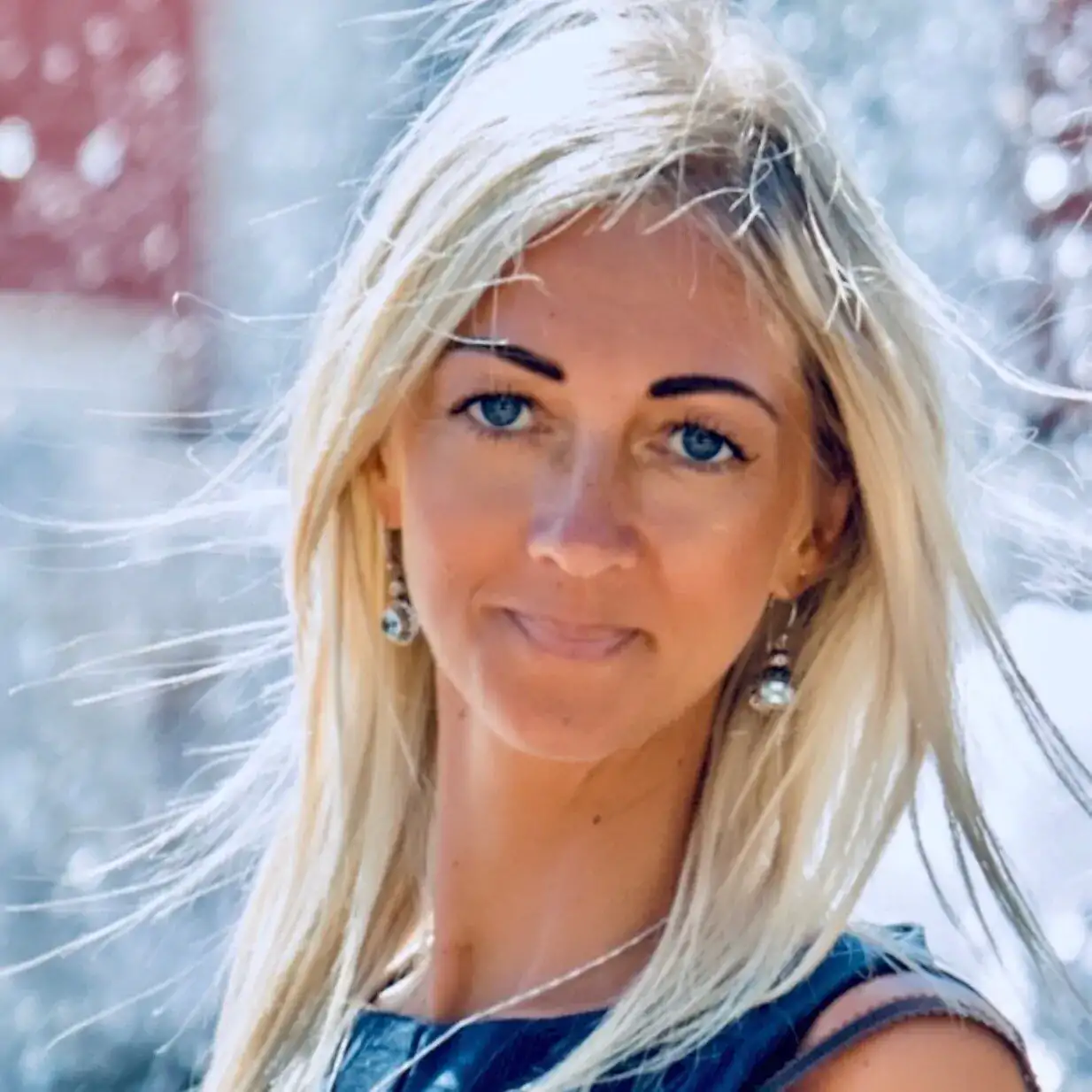 Kirsti Dengo-Metsamaa
Head of Sales in Baltics
kirsti@fooddocs.eu
https://www.linkedin.com/in/kirsti-dengo-metsamaa/
Msc Food technology

Everyone in the world deserves safe food. I have quality managed international alcohol production and been the head of a blending department, among other jobs. Now my goal is to share my 17+ years experience in the food industry with all companies who need it.

In FoodDocs, I take care of our customers' food safety systems all across the Baltics. I end up closing 80% of the deals, so it seems like I need to keep doing what I do!

I believe in working on things that make the world a better place –whether it is helping companies set up food safety systems and complying with legal requirements, in growing your own vegetables or organising memorable events for people closest to your heart.