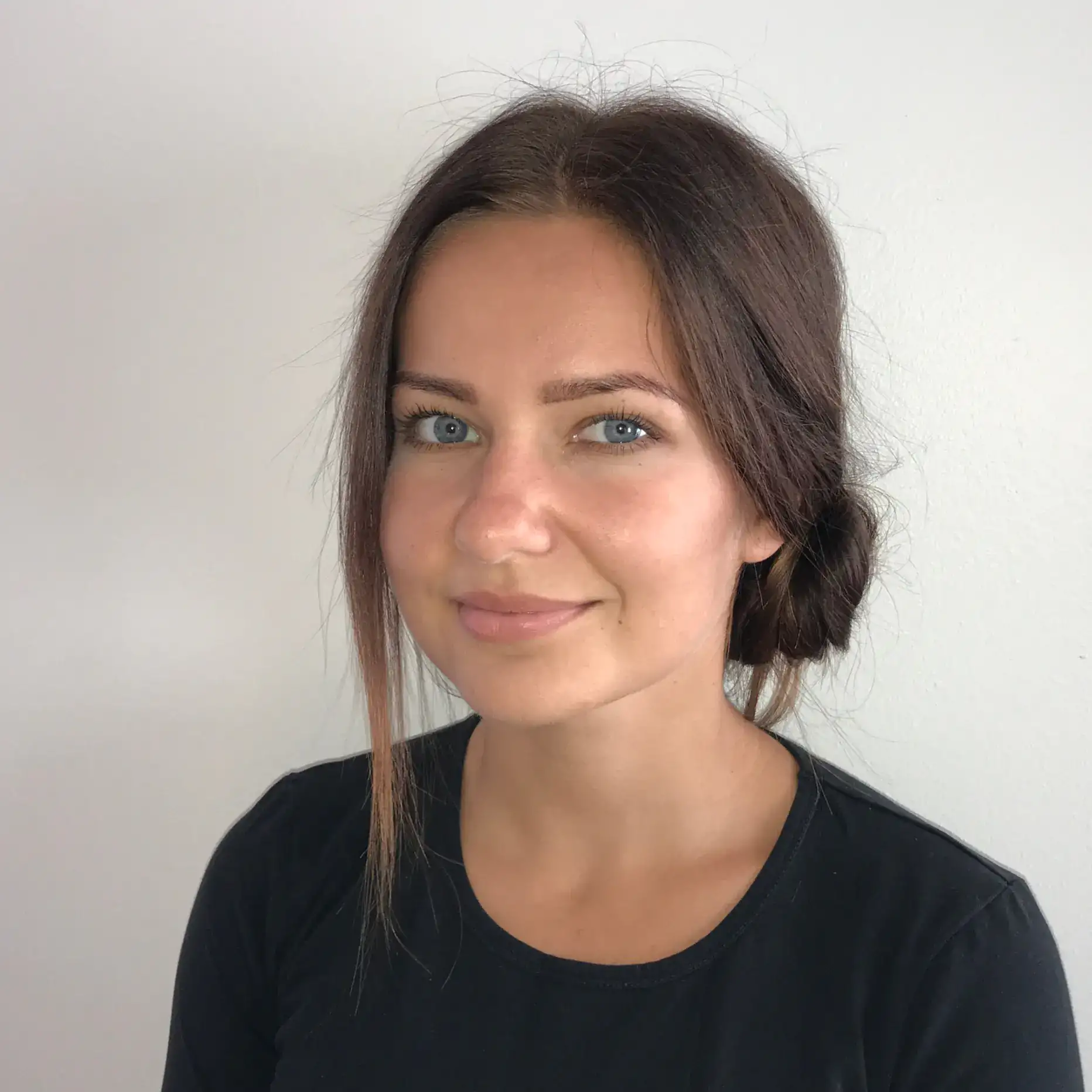 Keit Reitel
Product Manager
keit@fooddocs.eu
https://www.linkedin.com/in/keit-reitel/
Msc Food technology

At FoodDocs, I am putting my industry experience and food engineering and product development master's degree to the best use every single day. I love the constant development of ideas, processes and of myself.

It is the most rewarding feeling when all the pieces start working together perfectly, be it in a fine-tuned product, in an amazing football match or in a good book where the last pages make the previous 700 all worth it.

To keep the ball rolling - that is what the game is all about!