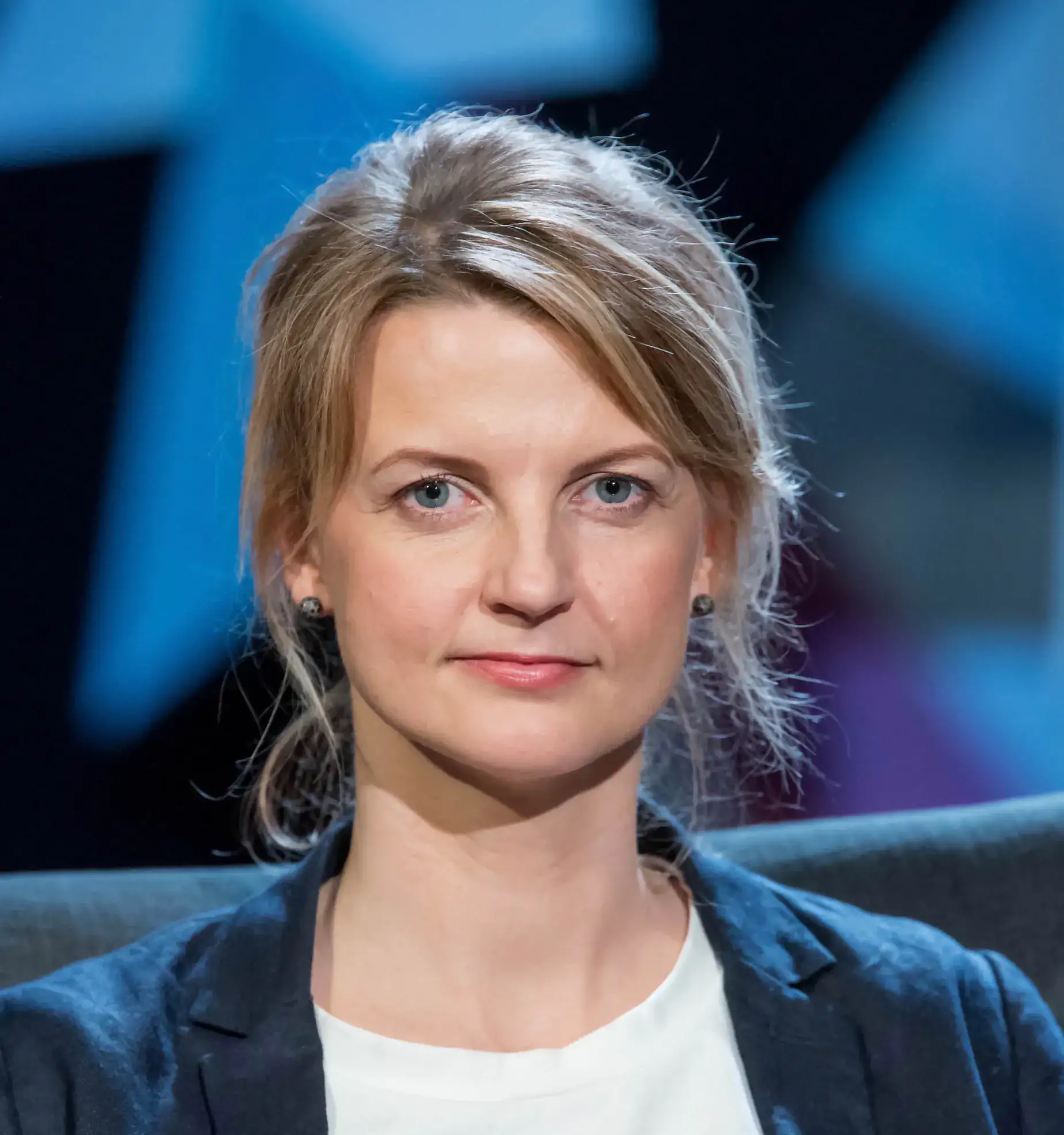 Katrin Liivat
CEO
katrin@fooddocs.eu
https://www.linkedin.com/in/katrin-liivat/
Msc Food technology
Compiled 300+ food safety systems.
15+ years experience in food industry as an entrepreneur.

In FoodDocs, I take care that the rocket moves on the right course and has enough fuel. As a food technologist with solid industry experience, I really know what it feels like to manage a food business. And I know it is not easy!

I believe in FoodDocs making the world a better place. As a smart and fast tool for creating and maintaining food safety management systems, it makes food safety topics understandable for everyone. And I am here to make sure we have the people and the funds to make the change happen.

When not taking care of food safety, I love spending time with my family, with good books and on running trails. That is my personal fuel.