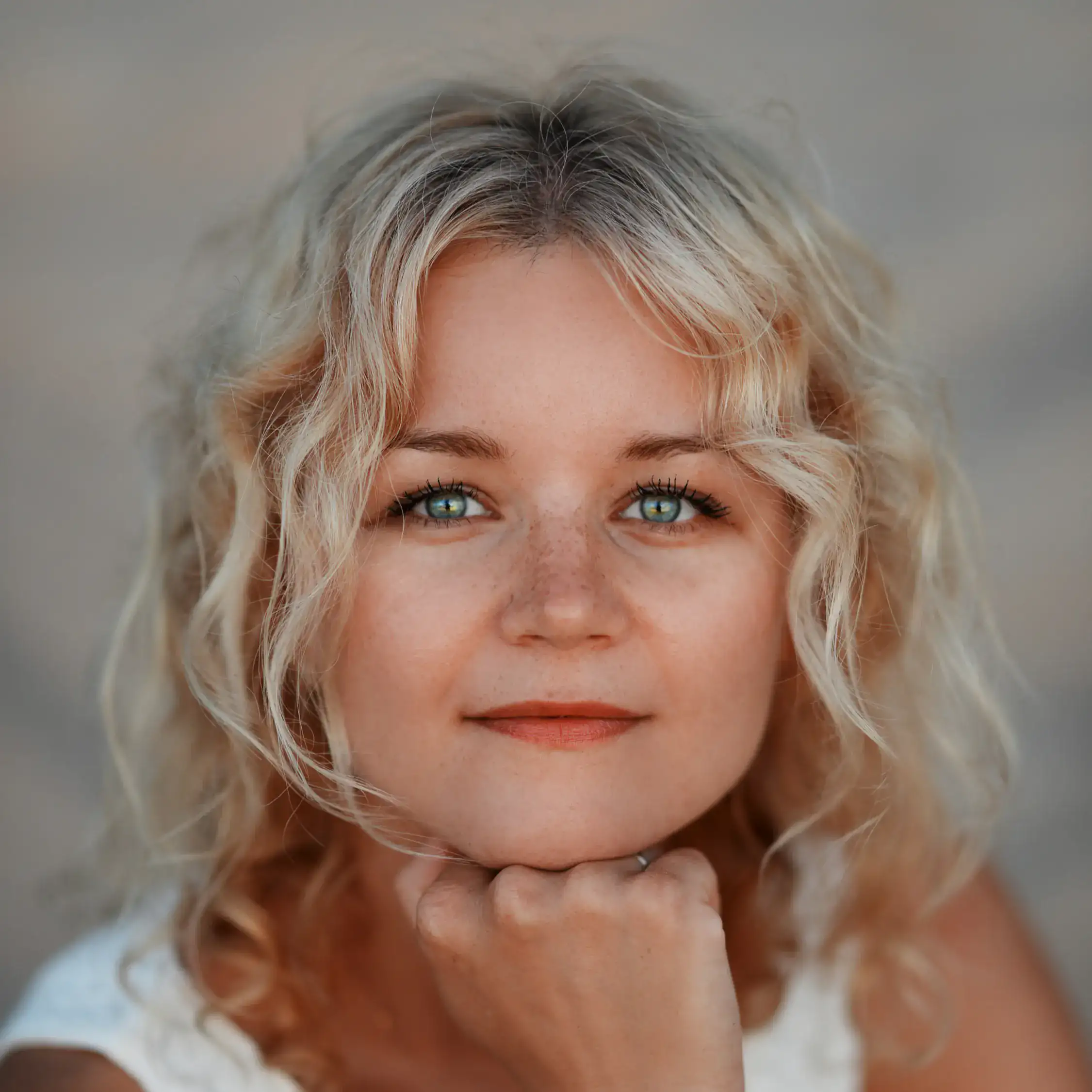 Galina Muižnieks
Head of customer support
galina@fooddocs.eu
https://www.linkedin.com/in/galina-muiznieks/
I am fluent in Russian, Estonian, English and German, and I use all these beautiful languages to make sure that our clients can start using FoodDocs successfully.

I always bring my full power and energy to every project I undertake. Yes, fine, sometimes I am even seen as too passionate or too ambitious! But that was until I joined FoodDocs. In here I fit in perfectly.

Dancing and food are the passions of my life. For me, food is far more than just sustenance to keep our bodies alive. It is a pleasure and an experience. A whole journey of taste, emotions and textures. I believe that everyone deserves to experience food in its totality, and to do that, we definitely need FoodDocs!